My family went to Eastwood Mall Last weekend to go to church and have dinner afterwards. We passed by this store called beabi and I bought some stuff.
1. Clear Jar 150 ml (Php 50.00)
I want to start being organized with my makeup stuff so I decided to get this. I am going to store my square pads in this jar.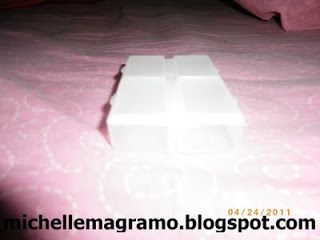 2. Pill Case (Php 40.00)
This is perfect for my supplements so that I can always bring them anywhere with me.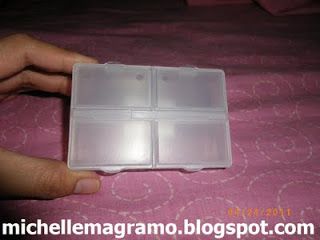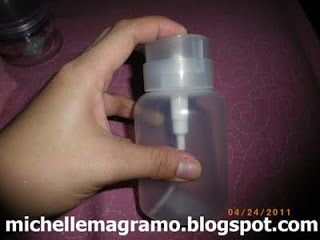 3 . Press D Bottle 225 ml (Php 495.00)
This can be used for anything liquid that needs a cotton or square pads before applying (like acetone).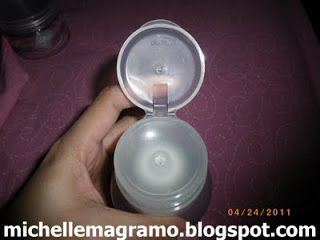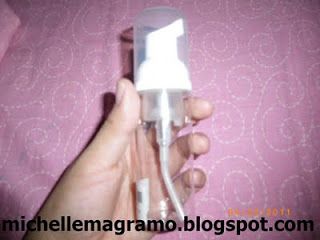 4. Foam Bottle 50 ml (Php 175.00)
I bought this for my organic feminine wash.
I love how the items in beabi look simple yet useful. You can also find bag organizers there and some other storage supplies. Indeed, a nice shop to buy my stuff. :)
Micmic