Last May 20, my boyfriend and I visited Etude House in SM Megamall. So here are the items that I got packed in this small paper bag.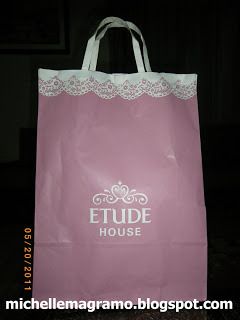 1. Bubble Hair Coloring in Deep Black
I was planning to get the Natural Brown but they don't have stocks so I ended up with this just for the sake of trying the bubble coloring.
PHP 378.00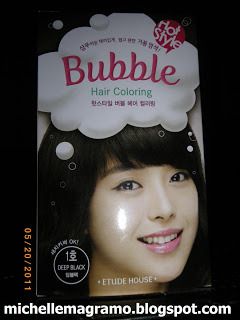 2. Hydro Wrapping Mask
PHP 78.00
3. Pomegranate Mask 
PHP 58.00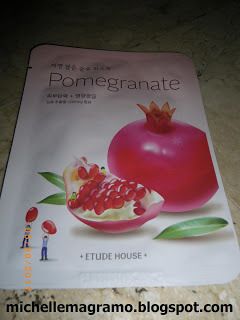 FREEBIE for 500-peso worth of purchase.
A bookmark.
I was also given a free Pink Membership Card which I will blog about soon.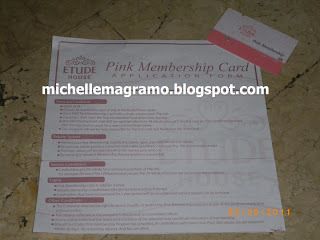 The next Etude House outlet I visited was the one in SM Masinag. June 3, the opening of their store, I went there with my sister. I bought some great stuff packed in 2 paper bags (1 small and 1 big).
We went there twice on the same day. On our first visit, I bought 3 Bubble Hair Coloring. 
PHP 378.00 each box
(Natural Brown, Dark Brown, Red Wine)
These are selling like hotcakes so I purchased a lot.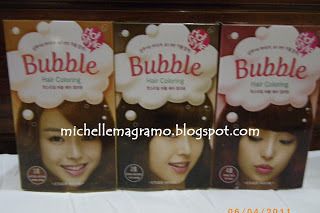 FREEBIE for 1000-peso worth or puchase.
Heart Eyebrow Knife
So we decided to go back. Here are my other purchases.
Petit Darling Nails PP903 
PHP 48.88
Petit Darling Nails WH 709
PHP 48.00
Petit Darling Nails HD Beam PP903
PHP 98.00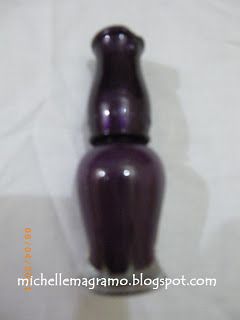 False Eyelashes #5 (Natural)
PHP 98.00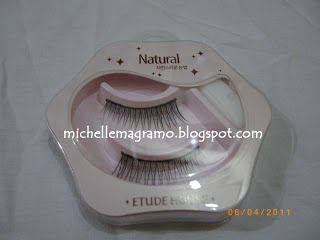 Dr. Mascara Fixer for Natural Lash 
PHP 348.00
FREEBIEs for 1000-peso worth or puchase.
Bookmarks 
(I opted not to get another eyebrow knife because I know my sister would love these.)
Have you been to Etude House lately? What items did you get? Share it here. ^_^
Micmic