In case you didn't notice, I am slowing down on haul posts. As much as possible, I am avoiding buying too much stuff that I won't be needing or using in the future. Or let's just say that I am trying to save up for Christmas, haha. But recently, I gave in and bought some stuff. I decided to purchase these items because I really wanna try them out. I have heard and read some raves about these so I might as well try and see if they will work for me as well.
My mom and I saw these when we checked out the Revlon counter and the SA told us that this particular line is their newest for their nail polishes. According to her, it can last up to 11 days on the nail. I have yet to see if it's true or not.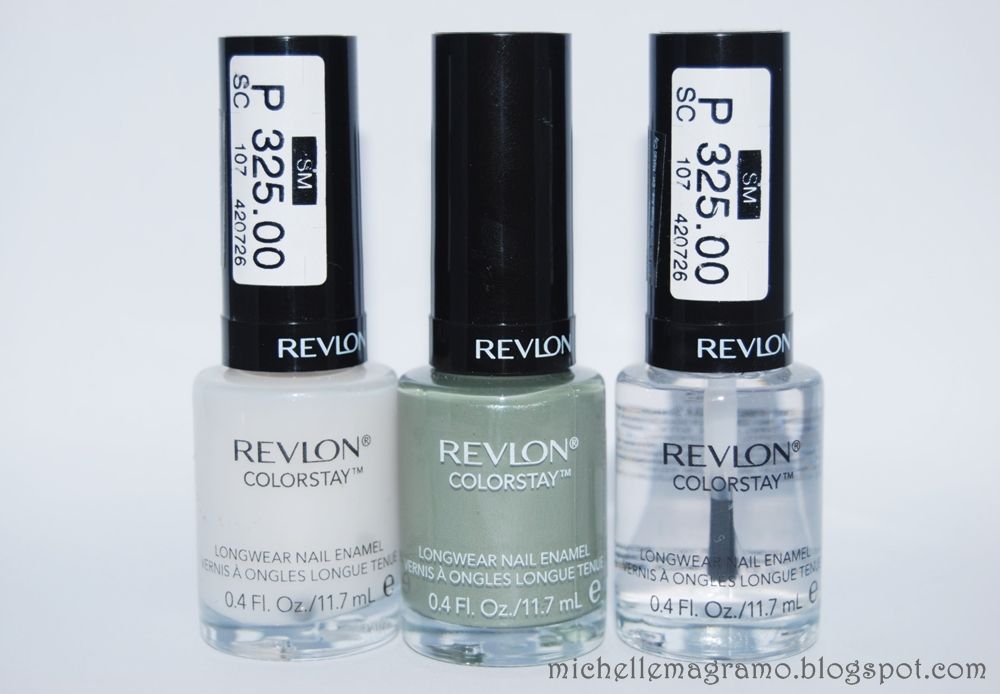 Of course, to really see if these work, I need to get the set. So

one base coat, one colored nail polish in Spanish Moss and one top coat

were purchased by mom for us. Each costs Php 325. I am so excited to try these babies and I will soon let you know my thoughts.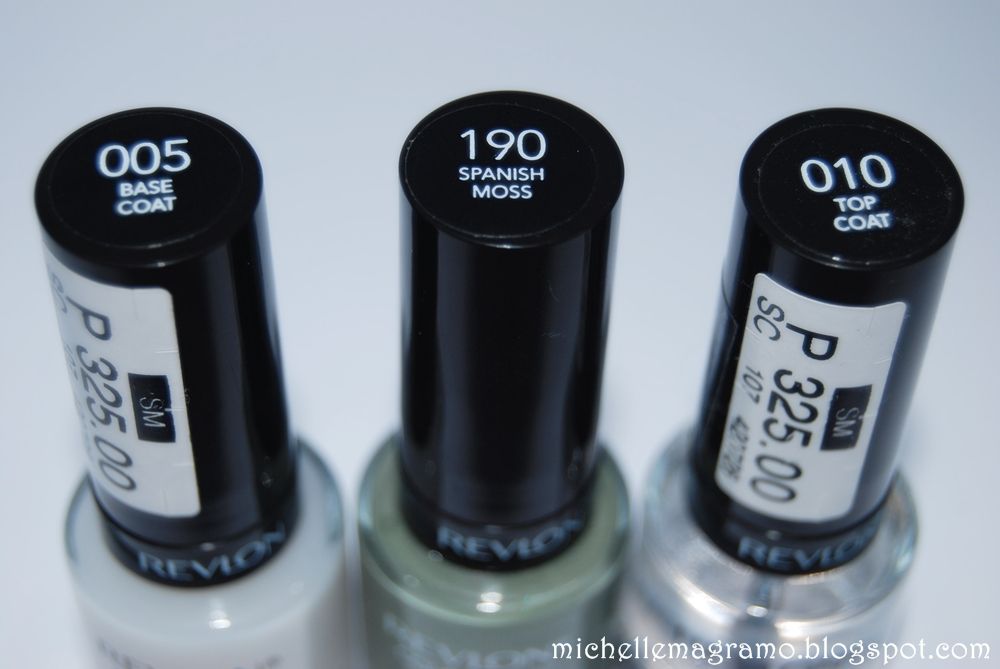 Another product I purchased is this

James Cooper Jazzy Collections Eyebrow Gel in the shade Frosted Brown

. It comes in 3 shades and I picked the one in the middle. If you have seen

Iya's review

, you will actually know why I got convinced in getting one for myself. Her review is really in depth and even made comparison with the one from MAC. I got this for Php 299 only. I find that really cheap compared to the price of a brow set from MAC.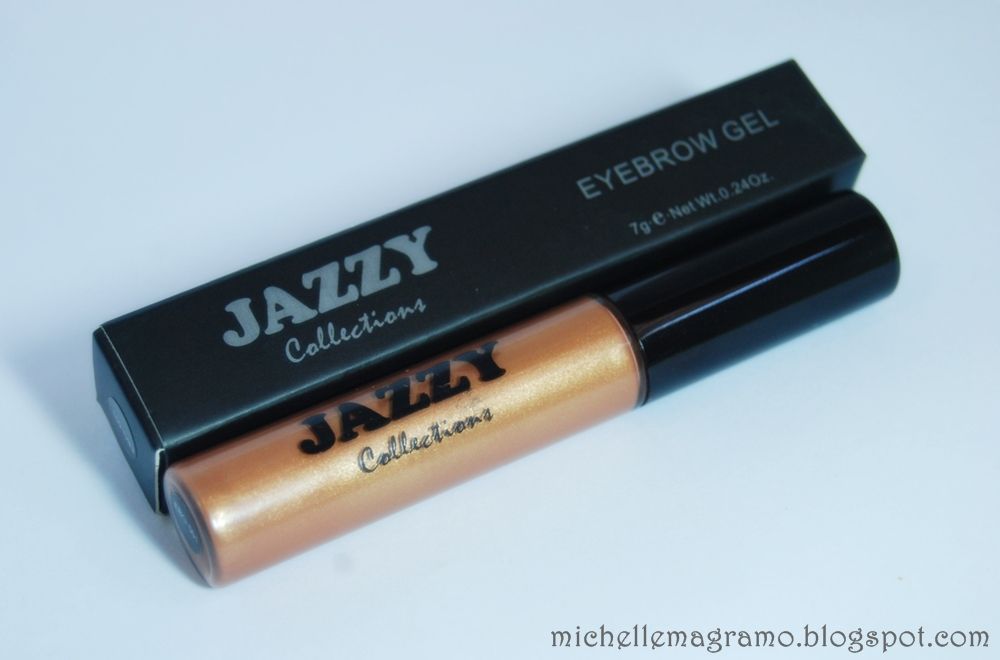 This may seem like a very small haul compare to other posts but I am pretty sure that I got some items really worth trying. I hope you will wait for my reviews to be posted, soon. 
Follow me on instagram - michellemagramo
Follow me on Bloglovin and NetworkedBlogs (check on the sidebar).

God bless! ^_^