Let me start by saying that this is long overdue. I had my hair color weeks ago. And also, I just used a mobile phone for these photos. Sorry for that.
For the past months, I have been contemplating if I should or should not get a digital perm. Then, I realized I still can't go on with it. I am still not 100% sure about it so I decided to have my hair color retouched instead.For a reference of my previous hair color, click here.
I did not want a whole new look for my hair so I just added very minimal changes. Instead of using medium auburn alone, I mixed it with light golden brown without any idea on how it's going to look like.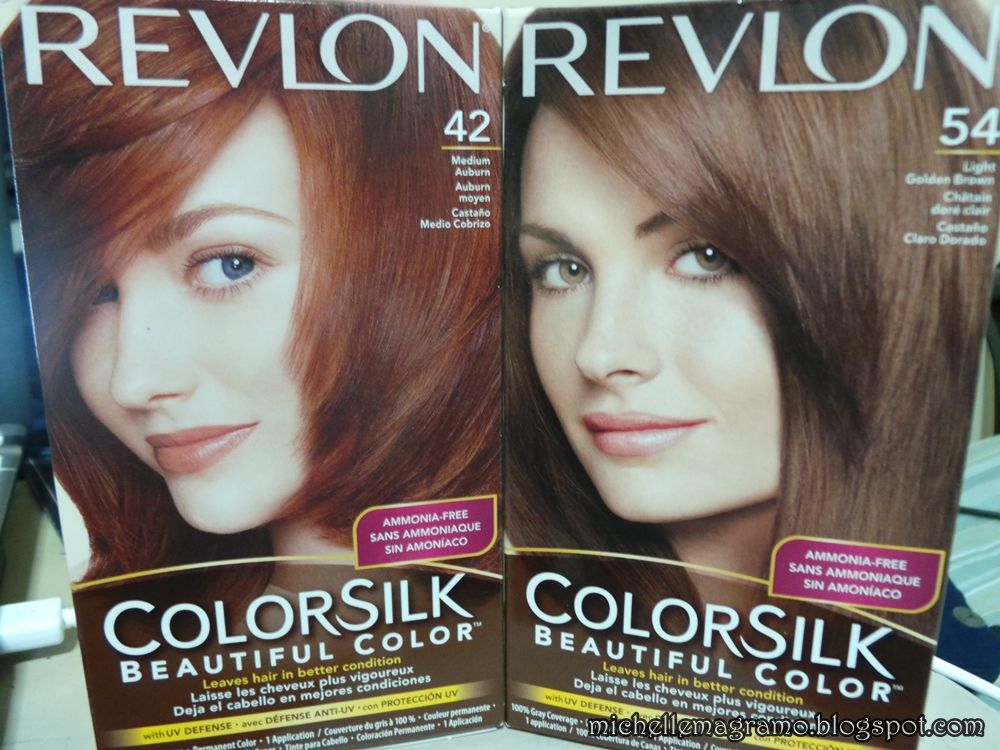 Before (faded and dull) and After (even and shinier)
I guess it didn't do much with my hair color. It just toned down its redness and gave life a bit. Below are some more pictures of my newly colored hair.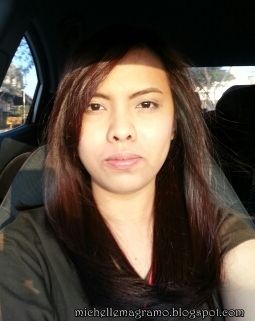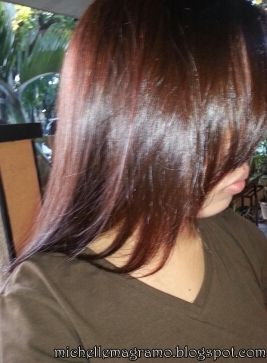 Follow me on instagram - michellemagramo
Follow me on Bloglovin and NetworkedBlogs (check on the sidebar).

God bless! ^_^