So we had our long weekend again. For some, it is a time to relax or bond with the family. That's what we did. My family and I went to Subic. Of course, shopping is a must everytime we go there. I got myself Neutrogena products for my skincare.
Neutrogena Hydro Boost Water Gel - Php700+
I remember I recommended this to my mom because I have read quite a lot of raves about this. She got hers for Php830. So when I found out that it is cheaper in Subic, I bought one also for myself. 
Neutrogena Fine Fairness Overnight Brightening Cream - Php700+


I am running out of Krave's

Moisture Souffle Night Cream

. I love that product but being experimental with skincare, I want to try this too.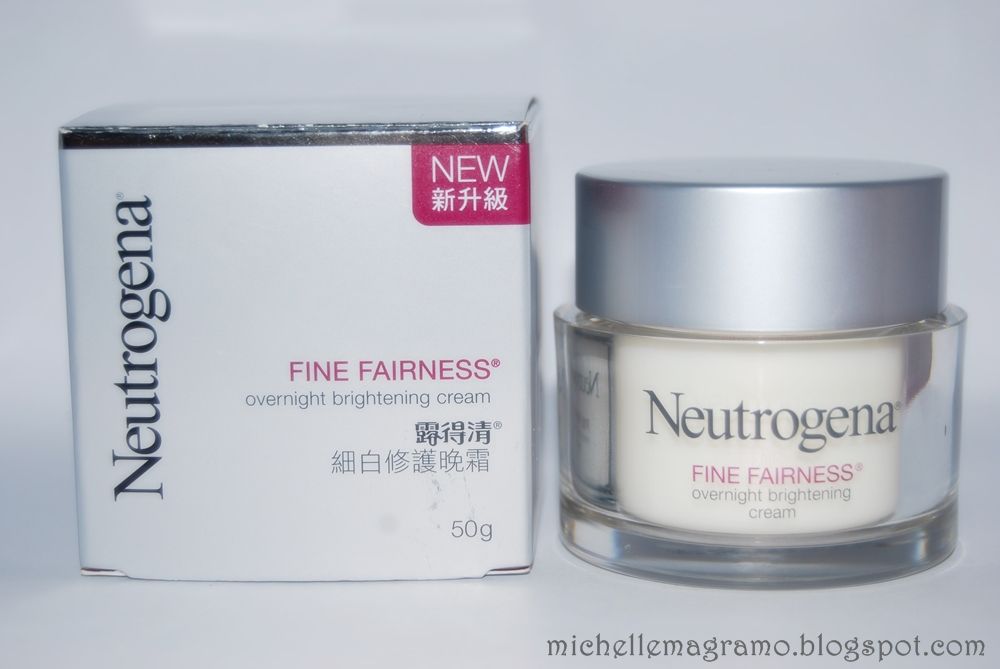 When I came back to Manila, I had the time to check out some stuff in the mall. Here are the items I purchased.
Marionnaud Large Velvet Cotton Puff - Php69
I will use this to prevent eyeshadow fall outs from ruining face makeup especially when I do my mom or my sister's makeup.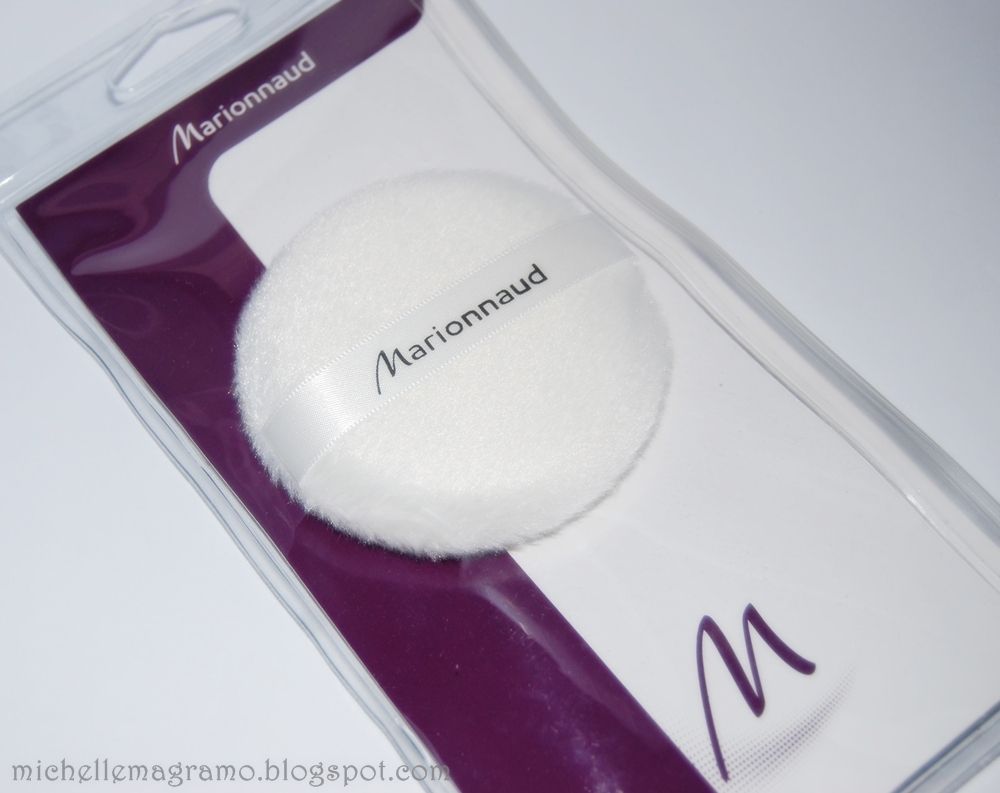 The Body Shop Lip and Cheek Stain - Php395
I bought 2 lip and cheek stains. I am giving these to friends. Now, I am thinking if I should get one also for myself since it is on huge sale. The original price for this is Php795.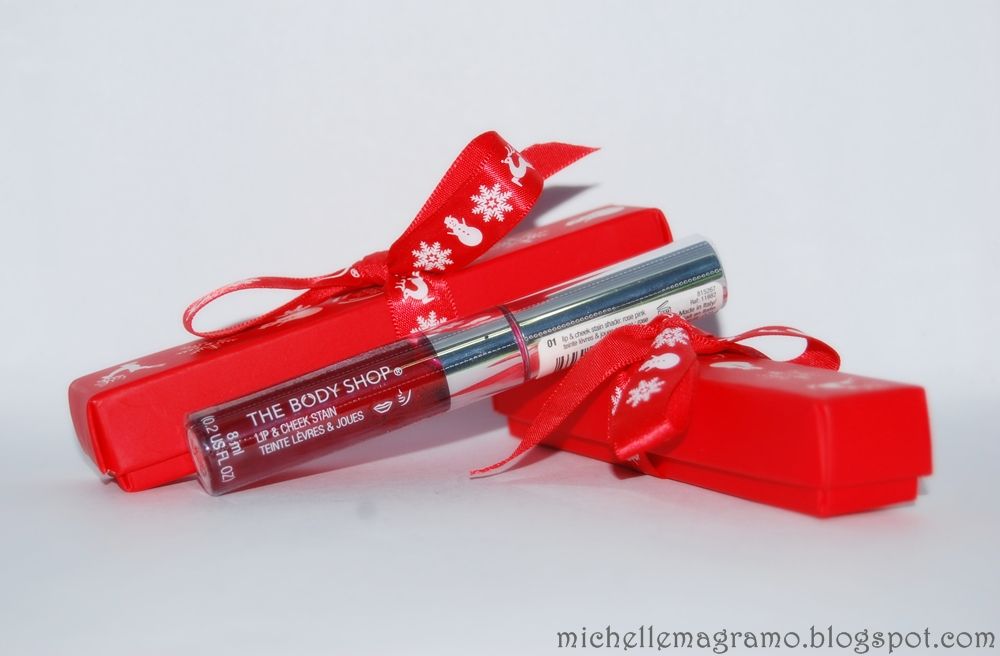 Nichido Lip Pencil in LP04 Rosette - Php100
My first lip pencil ever. Okay, I had one before but I did not even touch it. Yes, because I know it will not look good on me. But with this shade, Rosette, I know I can rock this.
I also dropped by at Cinderella and checked out Snoe's new counter there. I purchased two items from there.
Parallel Pigments CC Cream - Honey - Php399
I need this. I need a liquid concealer for my undereyes and this is the perfect find. 
BBfied HD - BB Pigment Mix - Marble - Php799
This really intrigued me and I can't wait for my blogger friends to do their reviews so I bought one for me to try out and review myself.
Among these, which one would you like me to a review on first? Comment below, dear. :)
God bless! ^_^