I am back will another haul; NAIL POLISH HAUL! Yeyyyyy!
First, let me just say that I love HBC's tagline (is that how it's called? LOL!). Indeed, life is beautiful. Lately, I have been thinking about life and it's struggles. I thank God for struggles and trials. It made my life more beautiful and meaningful.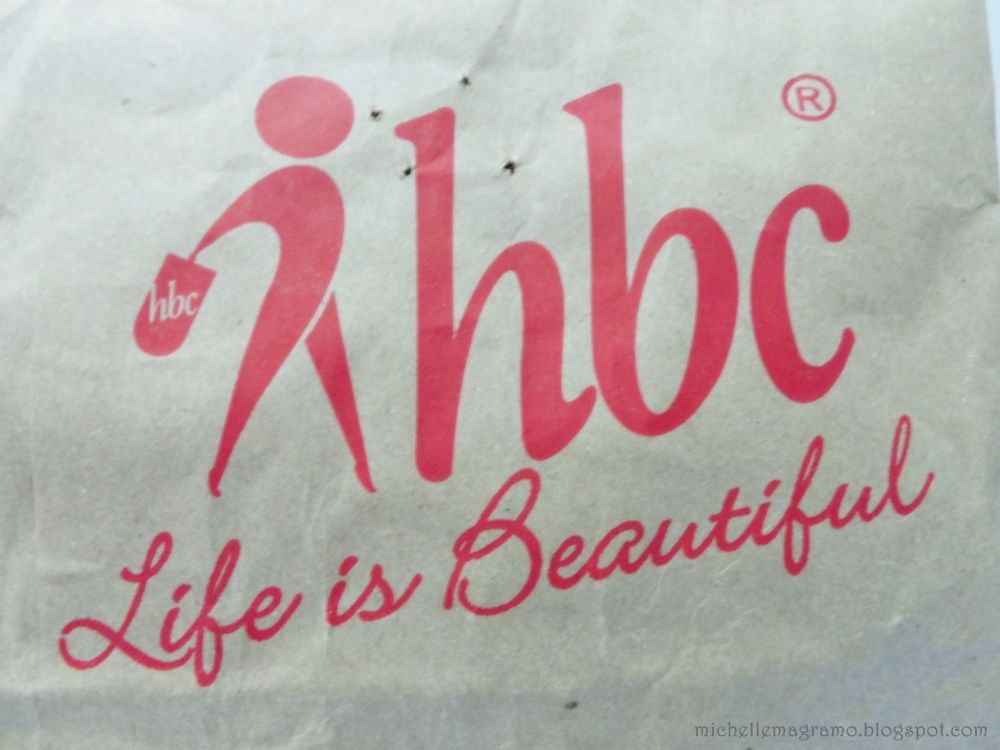 Anyways, let's now move on to my haul. I actually did not purchase a lot but I still want to share this with you because this is really in time with the season. I bought the San San Holiday Collection Nail Polish. See how lovely the colors are? These are limited edition according to the SA so I bought the three shades available. BTW, these are metallic shades and honestly, I prefer the regular ones but these are worth a try. :)
Purple Topaz, Velvety Garnet, Midnight Opal
Php 45 each
I also saw this Klik Magnetic Polish and so far, this is the cheapest magnetic polish I have seen. Sad to say, they only have one shade for this.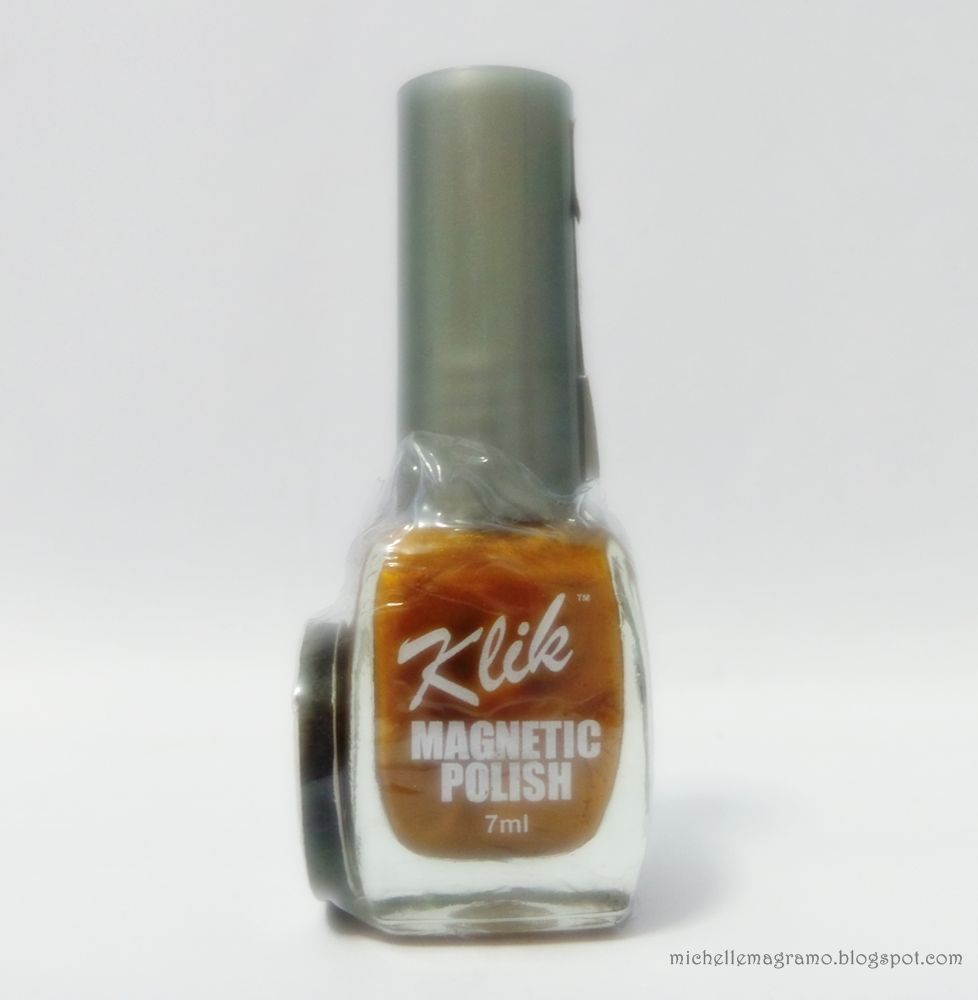 Gold Chain
Php 30
My nails are really short right now and I am not planning on doing any nail art until they grow long again so the holiday nail polish from San San are my picks for this month. I will be showing you the swatches plus my nails with them on in the coming days.
Tell me which holiday nail polish would you want me to use first and blog about because I really can't decide.
Don't forget to check out my two ongoing giveaways.
Follow me on instagram - michellemagramo
Follow me on Bloglovin and NetworkedBlogs (check on the sidebar).

God bless! ^_^