When I wrote about my

first experience with Sample Room

, I also told you that my second order arrived that day. Sorry for being so late in posting this. I was so busy with the preparation for the holidays last year, that's why. I hope you would still want to know what I got this time.
Céleteque DermoScience Anti-Wrinkle Collagen Gel - This is actually not a sample but a full-sized one. It's a steal! I am so excited to try this one out since wrinkles are starting to be visible especially around my eyes.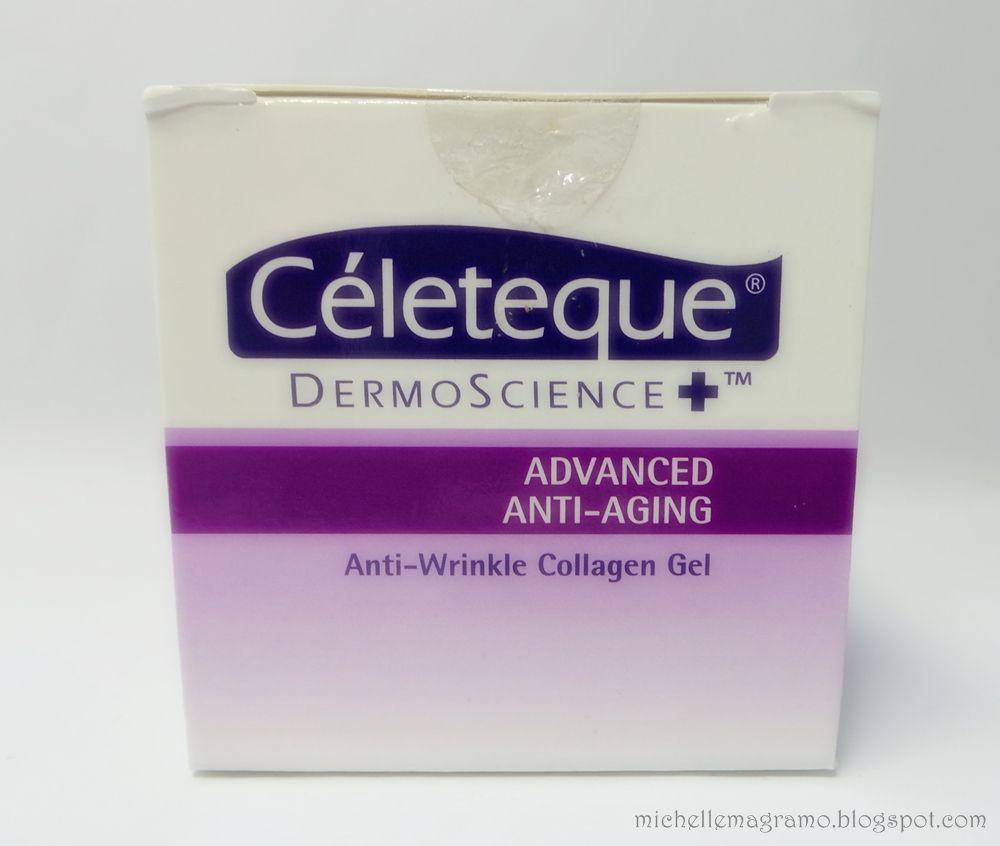 Dove White Beauty Bar Soap - It has been ages since I last used a Dove bar soap. I remember hating this when I was younger because of the feeling of having some residues left on my skin. I want to know if the formulation is still the same that's why I got this. A sample is a must if you want to check first a product's effect on you.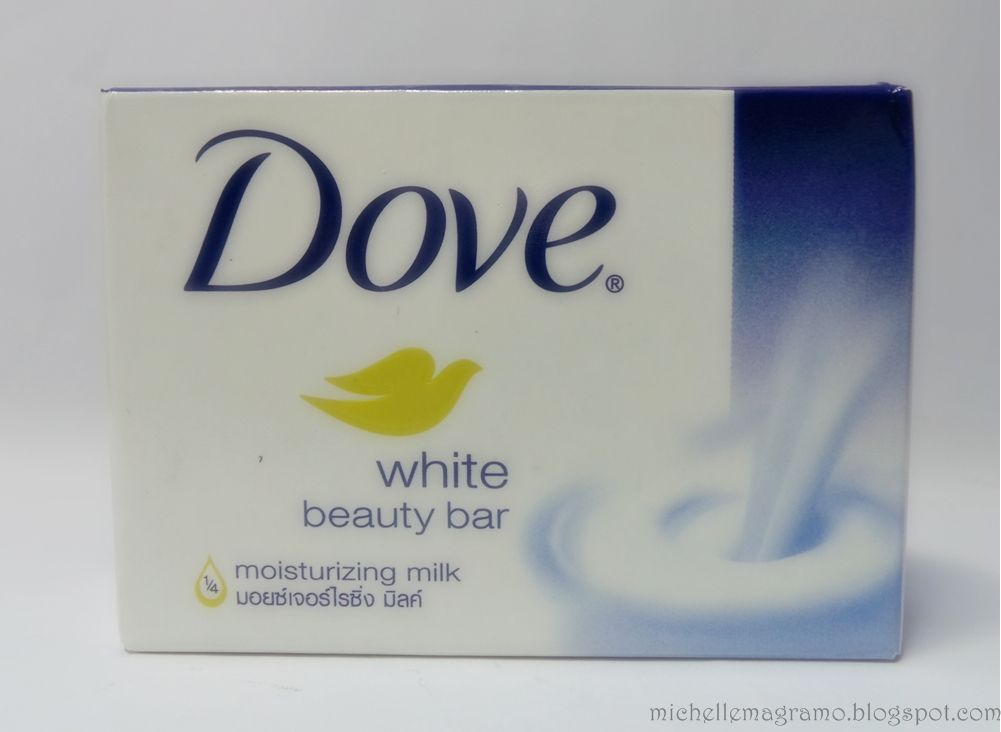 Calvin Klein Eternity Aqua for Women - I already had a sample of this when I purchased a

BJD box

but I was not convinced if I should get a full sized one or not so I got another sample. 
Another successful and very quick transaction with Sample Room. I will use this products first so that I can write a thorough review on Sample Room's website. 
Have you tried getting samples from Sample Room? 
Follow me on instagram - michellemagramo
Follow me on Bloglovin and NetworkedBlogs (check on the sidebar).

God bless! ^_^