Hello lovelies! I am back with another short post. This time, I will be sharing with you an update about my teeth. If you know me really well or have seen my photos before, you would know that I have been wearing braces since 2011 (my 2nd time to wear braces, actually). Just this morning, I had them removed! Hoooray!
I have worn braces when I was in highschool since I had a very ugly set of teeth back then. It went pretty nice. I had an awesome set of newly arranged teeth after my dentist (back then) removed it. But due to impatience and me being uncooperative, I broke my retainers and my teeth went ugly again. Last May 2011, I consulted another dentist and asked them to align my teeth once more. I know it's going to be hard again having braces on but I know it's for the better especially now that I am blogging about makeup and beauty products.
Here are some of my photos wearing braces (since May 2011).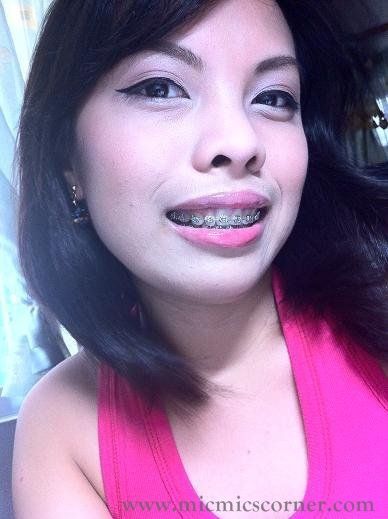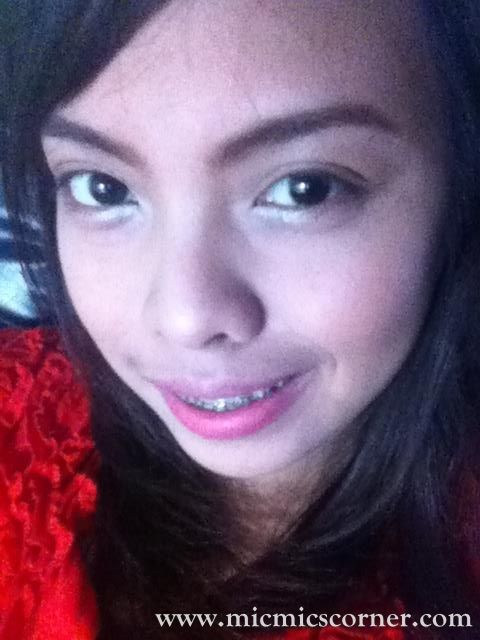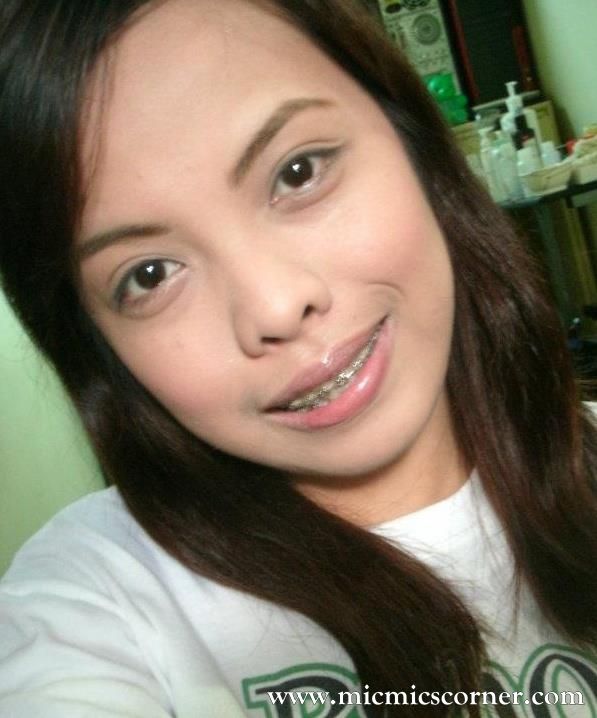 I have been used to braces already so removing it and living without it is kind of unusual for me. Honestly, I was more confident when I had them on. So below is a photo of me after the removal.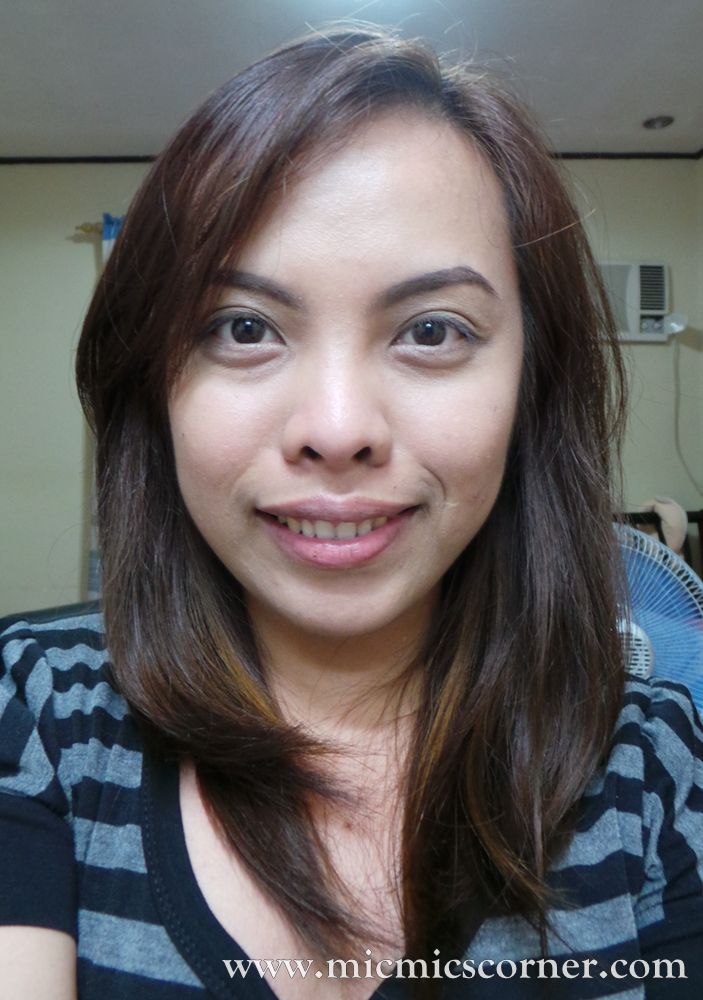 So, can I now smile with my lips open and showcasing my teeth? I don't really know. What do you think?
I normally smile not showing my teeth and I think that suits me best.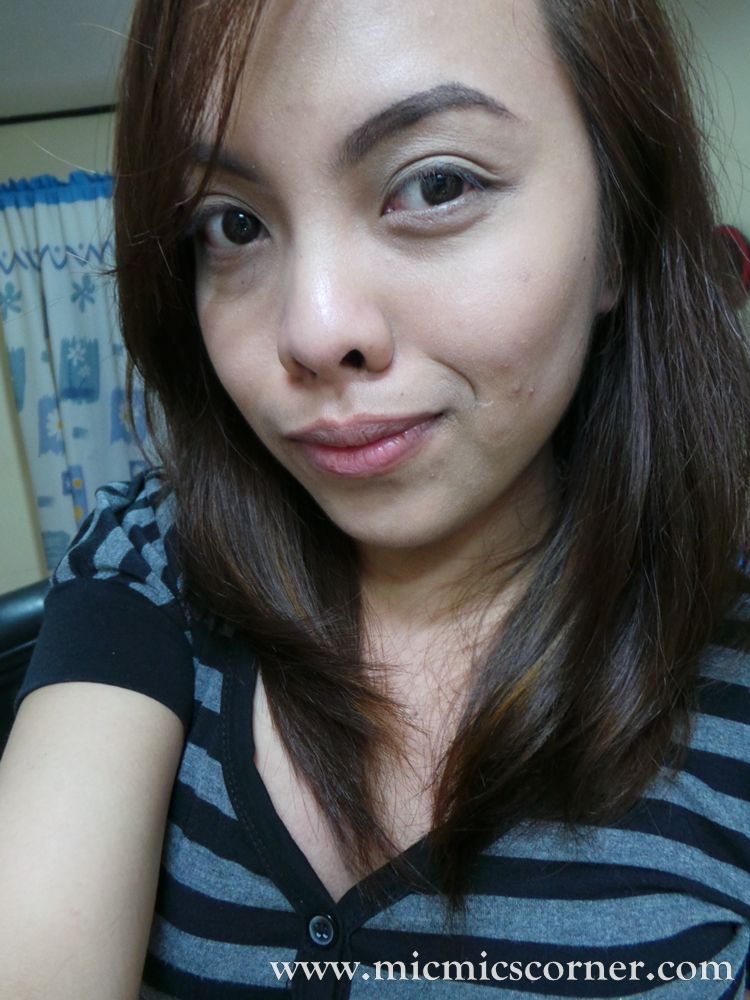 Before I end this post, let me show you my most hated part in aligning the teeth - RETAINERS! I hate this but I have no choice. If I want my teeth to look nice, I should make some sacrifices and that includes wearing these for 2 years or more. I will update you regarding my teeth, soon.
Follow me on Bloglovin and NetworkedBlogs (check on the sidebar).

God bless! ^_^