Last Sunday, my boyfriend and I went to Bench Fix Salon in Sta. Lucia East Grand Mall and had our hair cut. At first, I was hesitant because I really wanna grow my hair really long but, yeah, I still gave in. 
Here's my photo before the hair cut. Oh how I love that long wavy hair. I will surely miss it. :(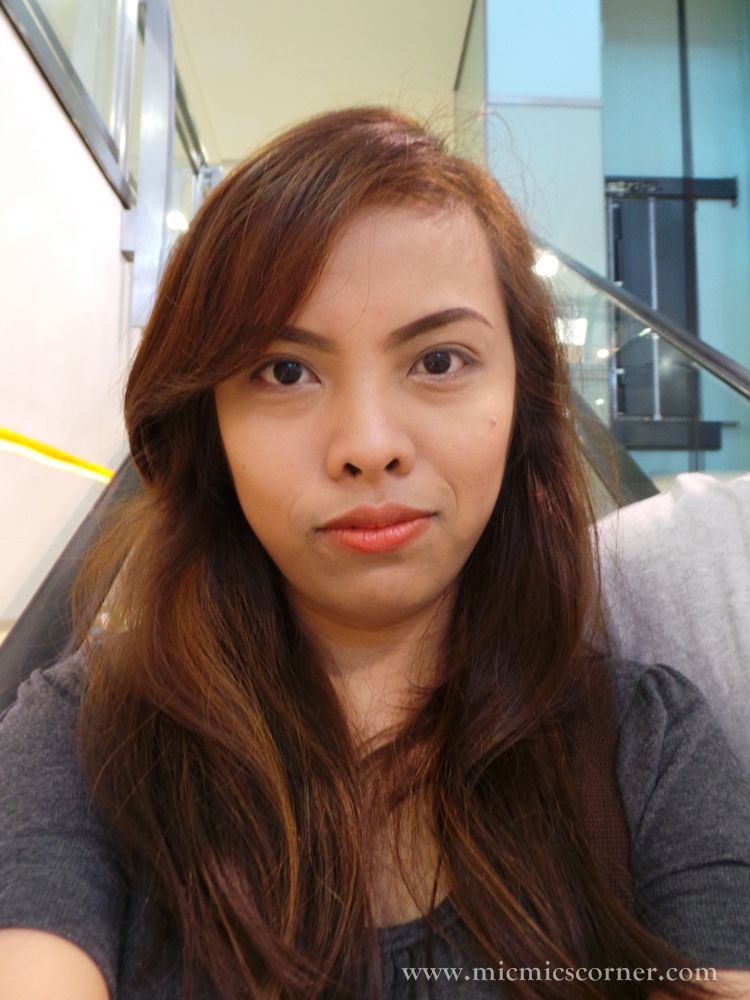 And here's my boyfriend's photo before his hair cut. The photo was a bit dark because I took this really fast before going to the salon.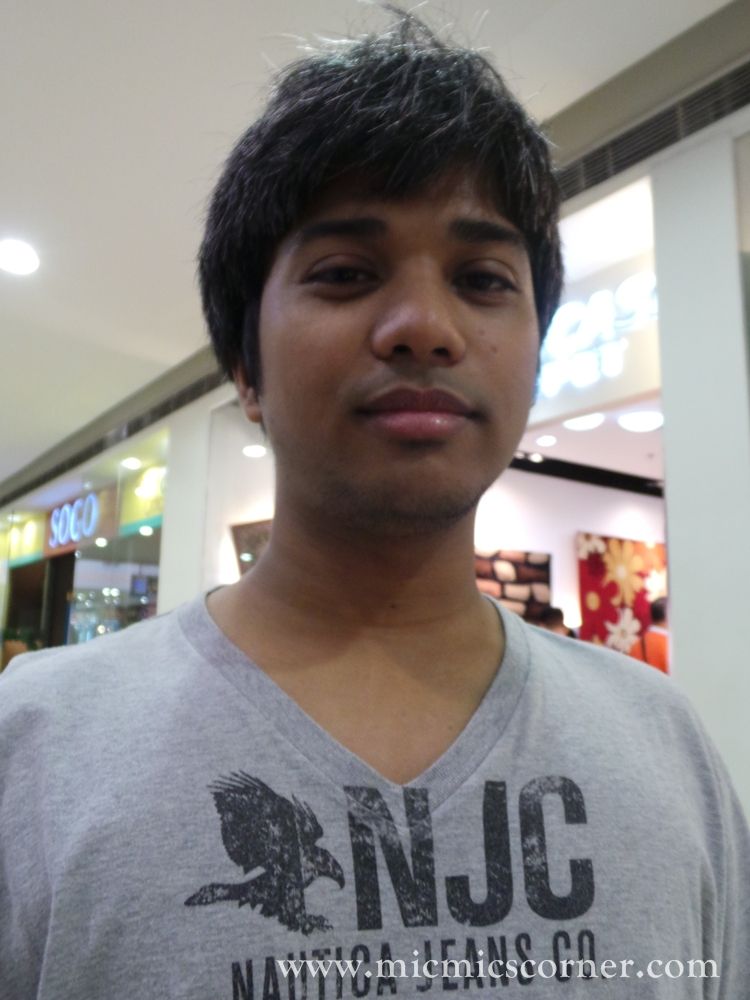 We were supposed to have our hair cut at Bench Fix Salon in Robinsons Metro East but they told us that no one's gonna do our hair at that moment (around 11:30am). So we went to the branch in Sta. Lucia East Grand Mall. One thing we did notice is that they charge differently for a hair cut. In Robinsons, it's Php 250 and in Sta. Lucia, it's Php 185. Funny thing though 'cause we were able to save some moolah. 
My experience in that salon was not that good. You see, when I go to salons or spa, I normally want silence. I want it to be a time for me to relax and unwind. But during my stay in that salon, the lady who shampooed and blow dried my hair kept talking the whole time. She asked if the guy I was with is my hubby and she even asked if he's a foreigner or not, and so on and so forth. Then, she shared a portion of her lovelife, blah blah blah. Well, I have nothing against little chit chats because that's normal, but I want my "me-time" to be relaxing. Another thing is that when she blow dried my hair, it was a bit painful. She was talking to her co-workers while she was doing my hair so sometimes she cannot see if she's pulling my hair right or not. She's the very reason why I am not coming back to this salon. Sorry but that's just how it goes for me. 
And here's my after hair cut photo. It's blurred, I know. But it's the most decent photo I can show you. Anyway, you can still see the BIG change that occurred with my hair, right?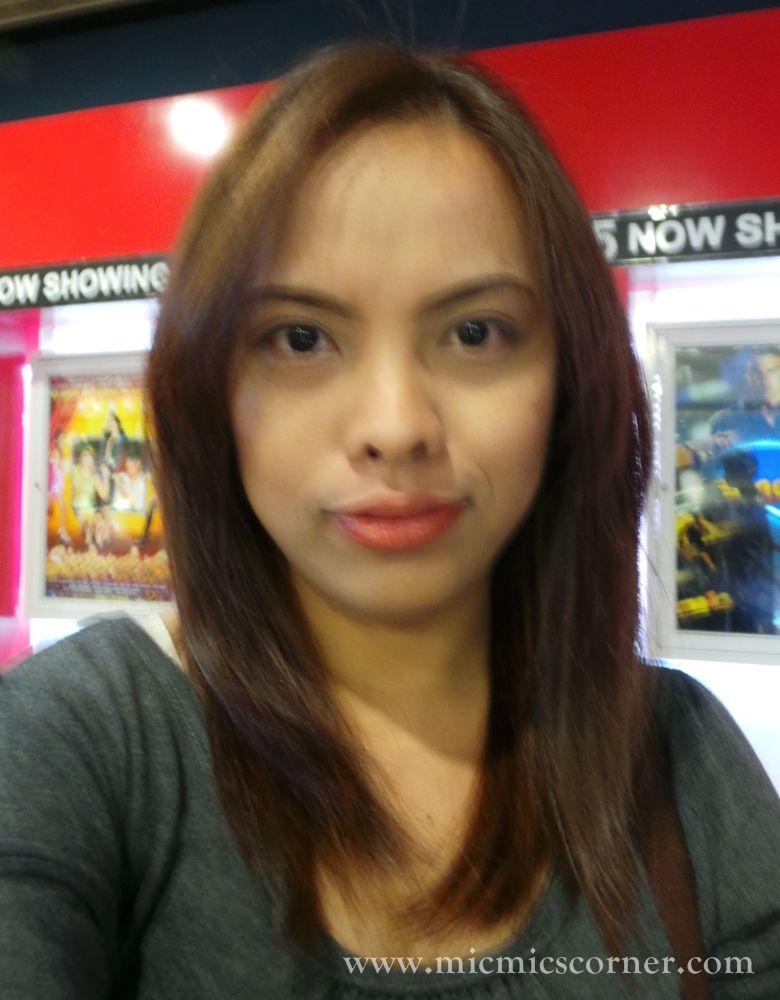 My hair stylist that day was Mr. Charles. I must say, he is skilled. Although the outcome isn't what I expected, I still like it. He looks really "masungit" so I did not bother explaining what I wanted. I just showed him a photo of the hairstyle that I want. Something similar to the photo below.
I aimed for a simple straight haircut that's just lower than my shoulders but it's obvious that what he did is way different. Oh well, I can always grow my hair and ask someone else to cut it. 
Here's boyfriend's look after his hair cut courtesy of the stylist named Rommel (I am just guessing here! Haha!). I love the outcome. Oh well, his stylist was more of a listener to his customer. Aside from that' he also suggested some style to my boyfriend. My boyfriend liked the outcome. You can tell naman diba? :D
Overall, I like my new hairstyle. I have been getting a lot of compliments after having my hair cut. but still, I am Not a fan of it but I can live and deal with it. I am not impressed with the service I received. My boyfriend's experience was okay, I guess. He has nothing bad to comment eh. 
Follow me on Bloglovin and NetworkedBlogs (check on the sidebar).

God bless! ^_^