Just weeks ago, I had my hair colored. Find out more about that

here

. But I wanted to do more changes since it's the start of a new year so I had my hair colored again and added some highlights as well.
Last December 31, I decided to use Matrix Wonderlight in Mocha to my entire hair after bleaching few strands. 
I think I should share with you first my look before the procedure. Haha, a stolen shot showing how skeptical I was before doing all of thes
e.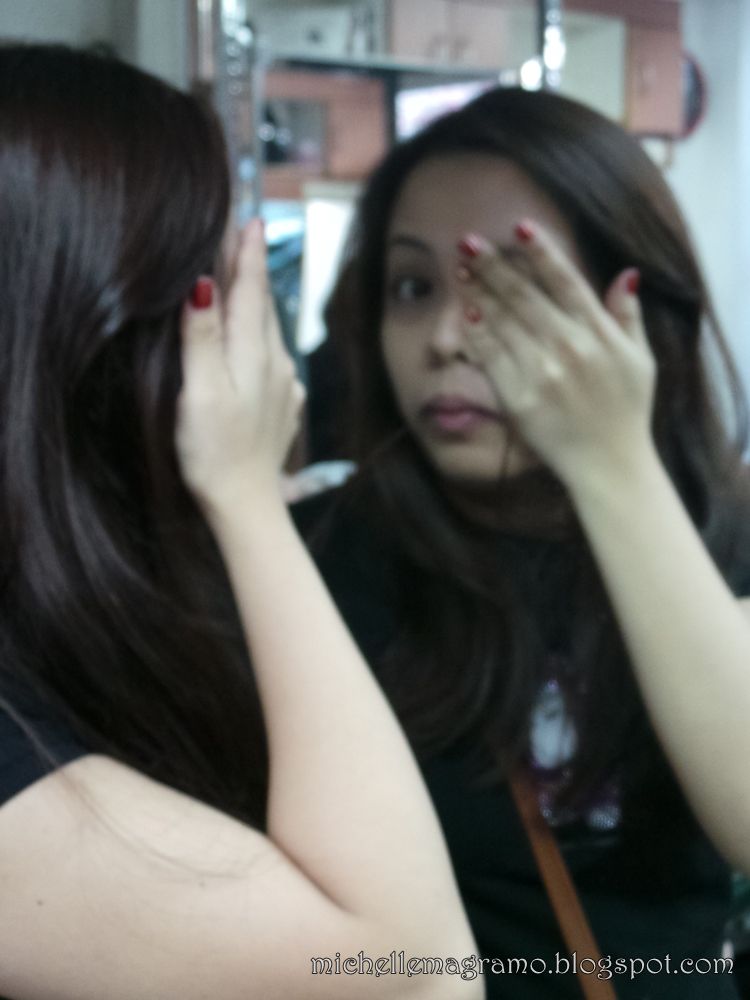 After the procedure, here's how my new color looks. And I know you'll say that nothing new is obvious. But wait till you see the photos below. 
Now here are the highlights. Do you think it suits me?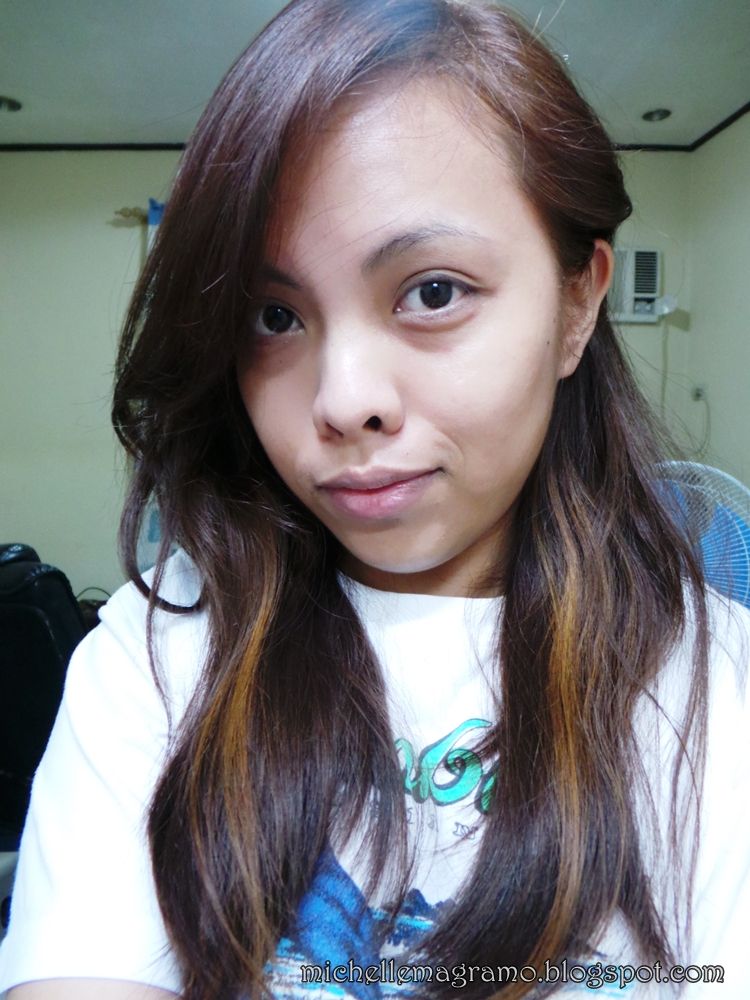 I
also wanna tell you that I did not apply any makeup last NYE, hence, no post about it.
Morning of January 1, 2013, boyfriend picked me up and we both went to the mall to watch a movie. Yes, we don't have a car and we walked then rode a jeepney. I find that really fun!
Sorry for the BIG forehead.
Here another photo showcasing my hair. It orange-ish now. 
He wants to show off his look too. Haha, as if something's new, eh?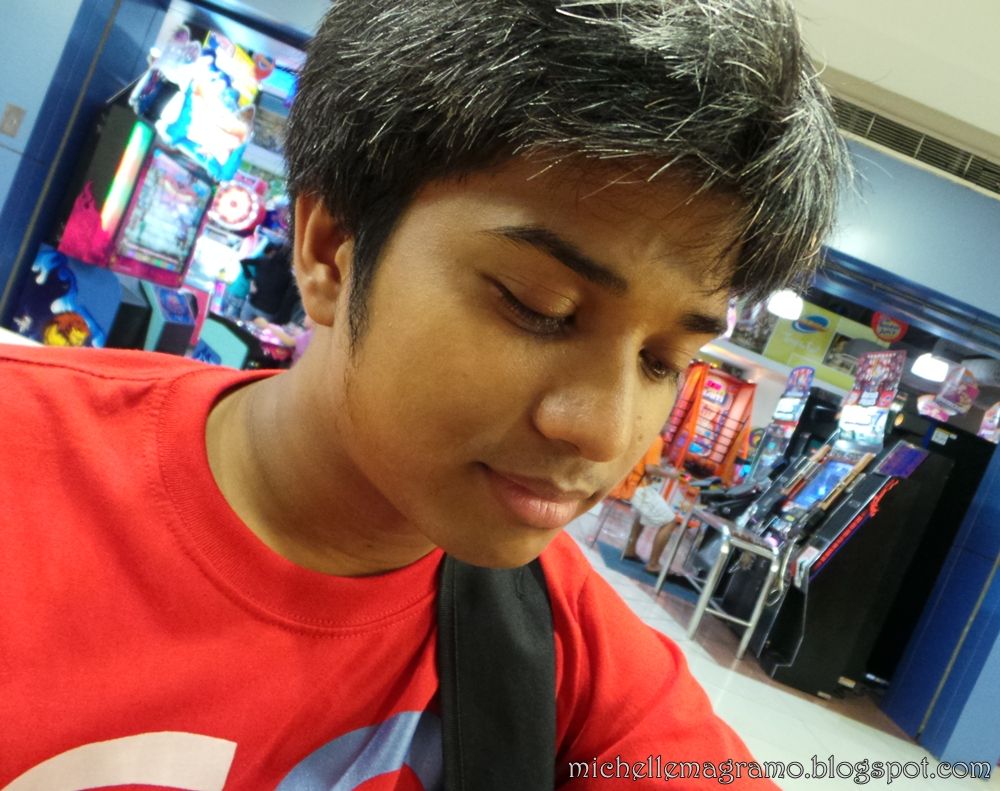 I can't say I am happy with my hair color. I love the highlights but the Mocha color, hmm, I still have to deal with it for few more days. 
We watched a movie then had massage together with my family. It was a perfect day. I am just so happy because I was able to spend it with my boyfriend and family. Thank God for that.
Follow me on instagram - michellemagramo
Follow me on Bloglovin and NetworkedBlogs (check on the sidebar).

God bless! ^_^