Another haul? Yes! I wasn't able to keep up with what I promised. But, I am not disappointed at all because I am really satisfied with these items I recently bought. 
I went to Cinderella few days ago and I saw some Snoe products. What caught my attention are these items from their Under Armed Forces line. 
Under Armed Forces Micro-Refining Peel Solution - Php 699
Under Armed Forces Whitening Cream - Php 499
Bon Marche

is one of the online stores I have heard about in Facebook and Multiply. So when I had  the chance, I bought some makeup from them.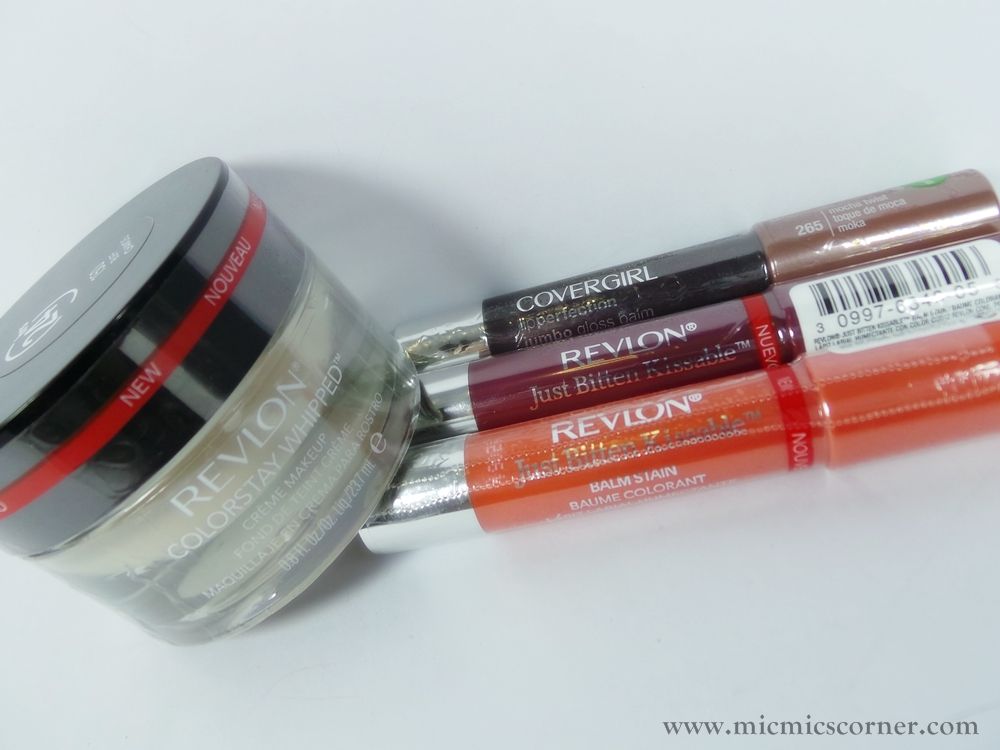 Revlon ColorStay Whipped Creme Foundation in Buff - Php 600
Revlon Just Bitten Kissable Balm Stain in Rendezvous and Crush - Php 350 each
Covergirl Lip Perfection Jumbo Gloss Balm in Mocha Twist - Php 330
When I visited the Sta. Lucia Department Store, I saw these nail art stuff so I bought some. 
Dotting Tool - Php 69.95
Nail Tattoo - Php 79.95
Nail Caviar Pack - 139.95

Also, on the same department store, I bought a body spray from Bench. Then, went to National Bookstore and got myself a scrapbook material which I will use for a DIY soon. 
Bench Body Spray (I Desire Bench) - Php 120
Scrapbook Metallic Icons - Php 29.75
Days ago, I also received this Ahava All In One Toning Cleanser sample from

Sample Room

. This is now my third from them.
Since my makeup collection is now growing, I decided to buy an additional storage. This one is a drawer type storage that I bought from Office Warehouse for roughly 500 pesos.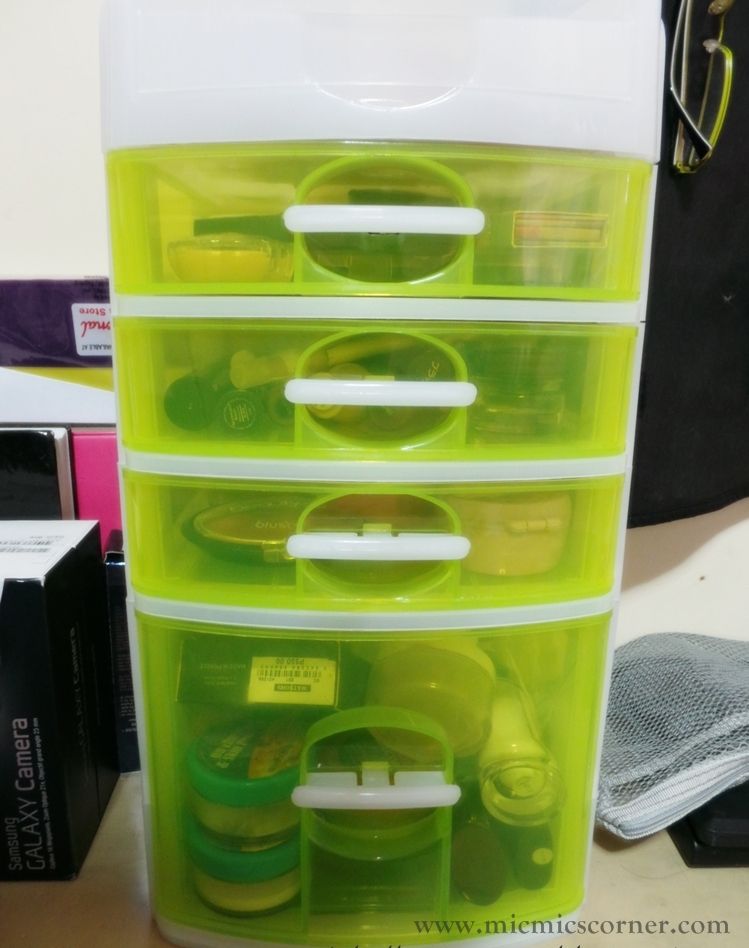 This afternoon, I bought some from Watsons, which is my favorite place to shop right now.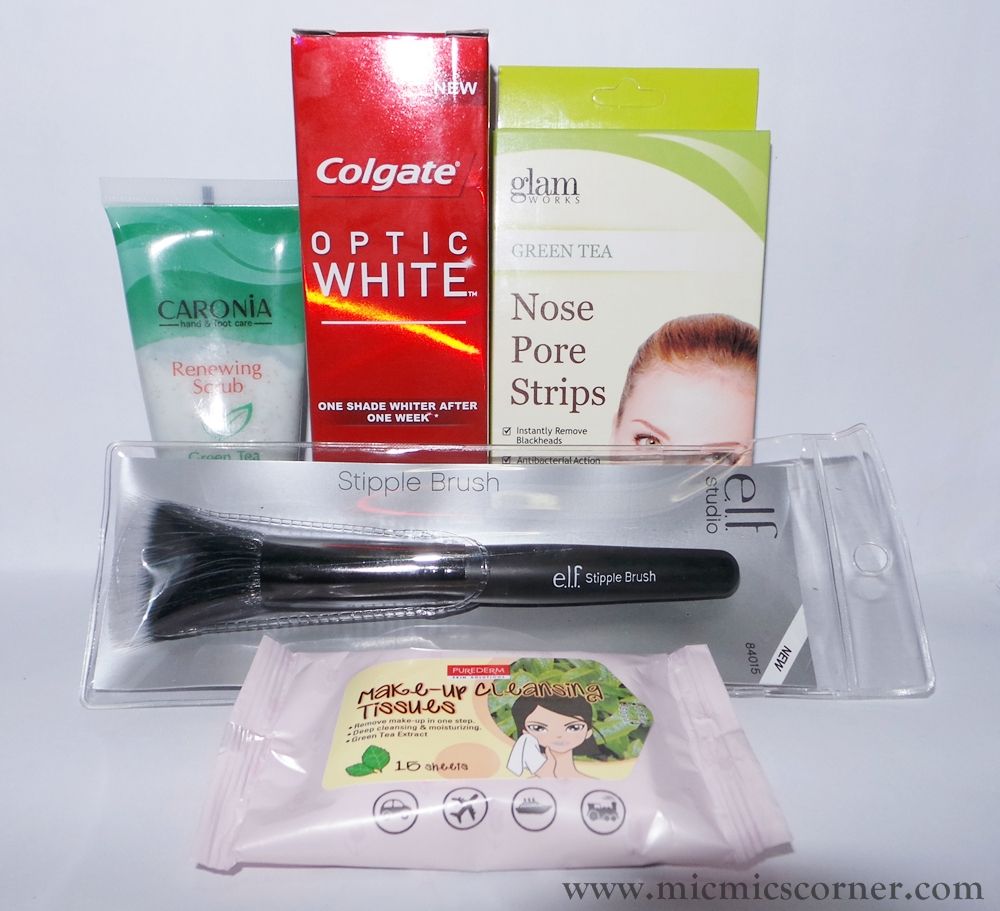 Caronia Hand and Foot Renewing Scrub in Green Tea 60ml - Php 68
Colgate Optic White (big) - Php 104
Glam Works Nose Pore Strips in Green Tea - Php 99 for 12 strips
ELF Studio Stipple Brush - Php 249.75
Purederm Make-up Cleansing Tissues - Php 29
This body lotion from St. Ives is a freebie my mom received when she bought something from the same brand. Since she got 2 of this, she gave the other one to me. 
I really want this to be my last haul for this month because I want to focus now on making product reviews. I am crossing my fingers now haha!
That's it for now! See you on my next blog post. Stay happy and always pray! :)
Follow me on Bloglovin and NetworkedBlogs (check on the sidebar).

God bless! ^_^