Have you tried using before a nail polish that did not last long? Ugh, I hate that! My hands are the busiest part of my body (aside from my mouth because I eat and talk a lot! haha!). I am careless when it comes to my nail polish so finding a longwearing one is a must.
Last November, I posted a haul wherein we bought some nail polishes from Revlon. Read it here. I was told that these can last up to 11 days on my nails. Let's see if that's possible.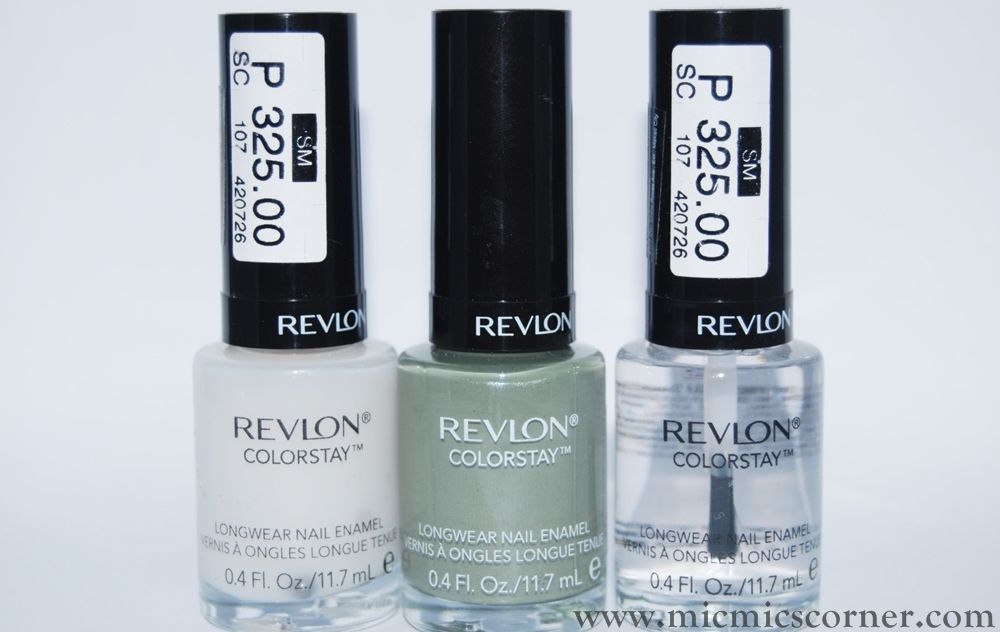 For me to be able to test them out really well, I opted to get a set (base coat, color polish and a top coat).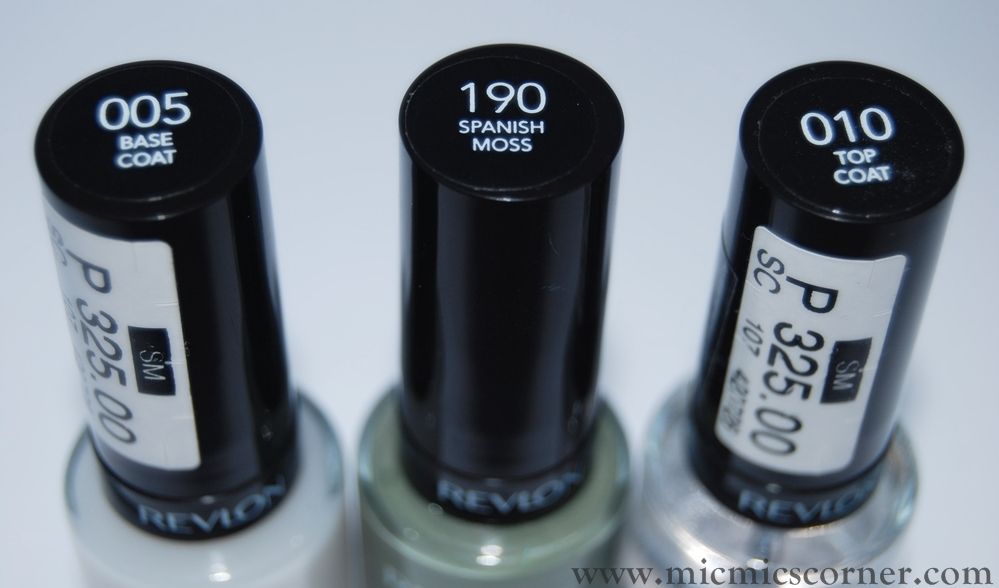 Swatches on my nails:
True enough, it lasted for more than a week on my nails. It started chipping on the 7th day but it is very minimal so I decided to keep it longer until the 10th day that I got fed up with the color already. In the photos below, you will see that after 10 days, it looks dull already. But still, it stayed really long compared to the other nail polishes I have tried. 
Normally, using other brands, my polish would last up to 5-7 days. By seventh day, you can almost see the nails and the polish has been ripped off. With this one, only chipped tips were observed. 
What I love the most is the brush of this particular nail polish. As you can see, it has 2 brushes placed side by side making it appear like a paddle. It spreads the polish evenly and perfect plus you save time because it covers more area than the usual nail polish brush.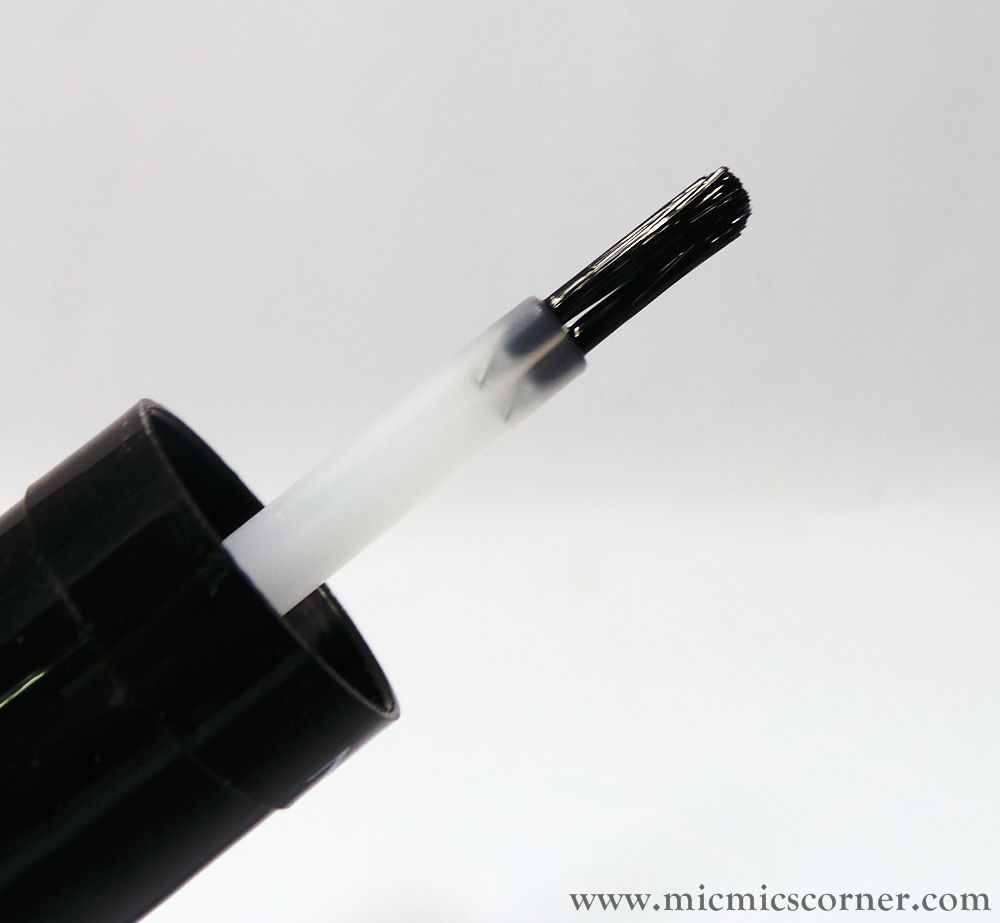 Pros:


- The brush is just PERFECT.
- Lasted for 10 days on my nails.
- Did not chip on me for the first seven days.
- Available locally in Revlon counters.
Cons: 
- The packaging looks ordinary to me. I like Orly's better when it comes to appearance because it has this rubberized handle of the brush for easy control.
- Made my nails a bit brittle after letting it stay for 10 days (I find this really normal though).
- Limited shade selection as compared to brands like Caronia and Bobbie. 
- Pricey! :(
Price: 


Php 325 each
Ratings:
Packaging/Appearance: 3.5/5
Effectiveness/Performance: 5/5
Availability: 4/5
Affordability: 3/5
OVERALL: 3.8/5
I also tried using the base and top coat with other brands and my polish lasted for 5 days which is not bad but is also normal even if you use a cheaper nail polish as long as you take good care of it. 
Follow me on Bloglovin and NetworkedBlogs (check on the sidebar).

God bless! ^_^