Ever thought that you have too much than what you actually need? I feel that almost every time I do my haul posts. Now, I'm quite broke because I've been spending a lot the past months. Yes, I have a lot of products now in my box (I place them first in a huge box because I know I won't be using them right after buying them). The downfall of wanting a lot is being broke for some time. Haha! I guess that's a well-deserved punishment. 
Onto my haul, first is another loot from

Sample Room

(my fourth from them and definitely not my last). I love getting stuff from them because the items are FREE. You only need to pay for the shipping fee, of course. Plus, not all items are in sample size, you can also get full sized ones. 
Moringa-O2 Malunggay Herbal Moisturizing Lotion Full Size
United Colors of Benetton Let's Move for Men 1ml sample size (for my boyfriend)
Mir & Ryvi Skin Lightening Papaya Soap 30g sample size
I accompanied my mom to Daiso last Tuesday because she needs to find a very small round container with lid. While she was roaming around, I tried to do a little window shopping and dang, I bought again few stuff.
Nu-Pore Facial Extra Gentle Cleansing Buff - Php 88
Disposable Powder Puff - Php 88
Because of a fellow beauty blogger's review (

Eyahnism

), I went ahead and purchased few items from 

Organic Square

.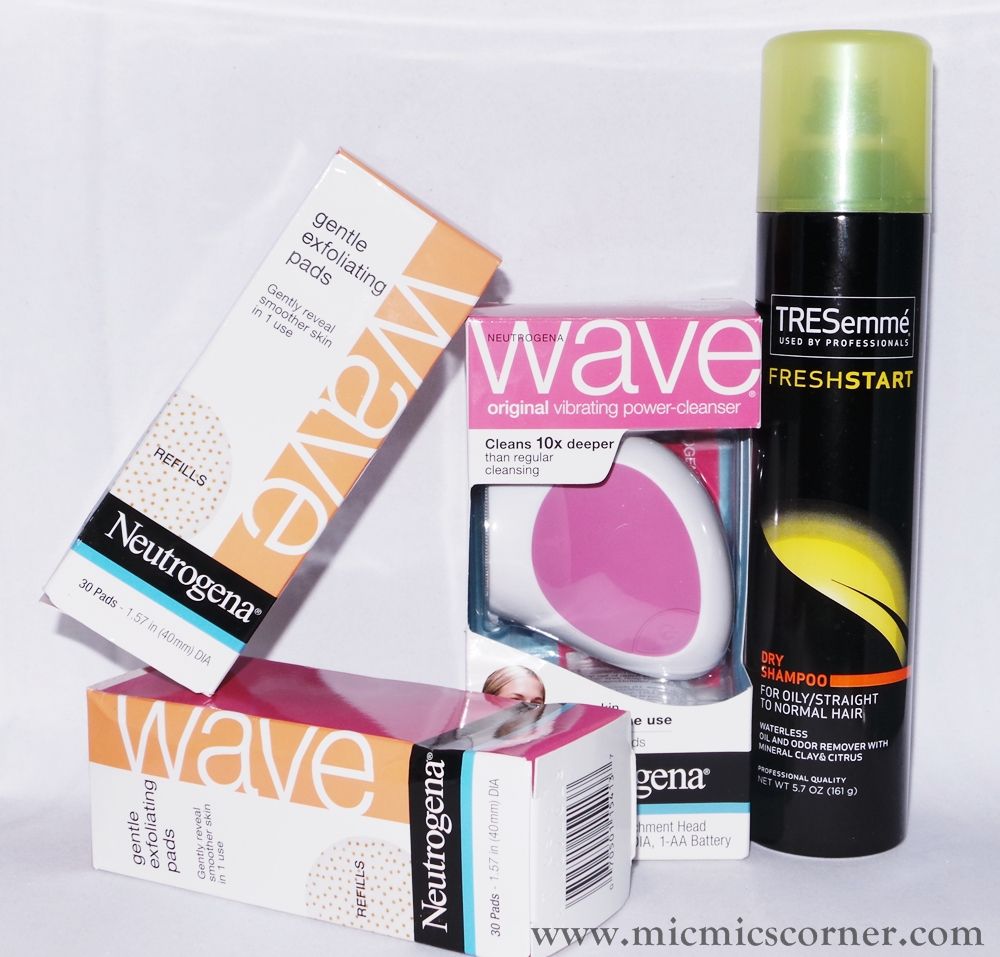 Neutrogena Wave Original Vibrating Power-Cleanser - Php 450
2 boxes of Neutrogena Gentle Exfoliating Pads (30 pads) - Php 200 per box
TRESemm
é Freshstart Dry Shampoo - Php 280
Last stop, the ever so trusted shop for cheap yet effective beauty finds, HBC. I just bought the usual stuff I normally get there. But, I also bought stuff that I will not show here. Those will be prizes for my upcoming giveaway. Yes, this time, it's not sponsored. I bought the prizes with my own money. :)
BTW, sorry for a not so nice photo here. The lighting was off at that time. 
Nail Polish Remover 250 ml - Php 60
San San Nail Polish in Red Gleam - Php 37
Keratin Hot Oil Treatment 0.7 oz - Php 13
Life will be more beautiful for the person who will win the goodies inside this paper bag. Soon sweeties, soon. :P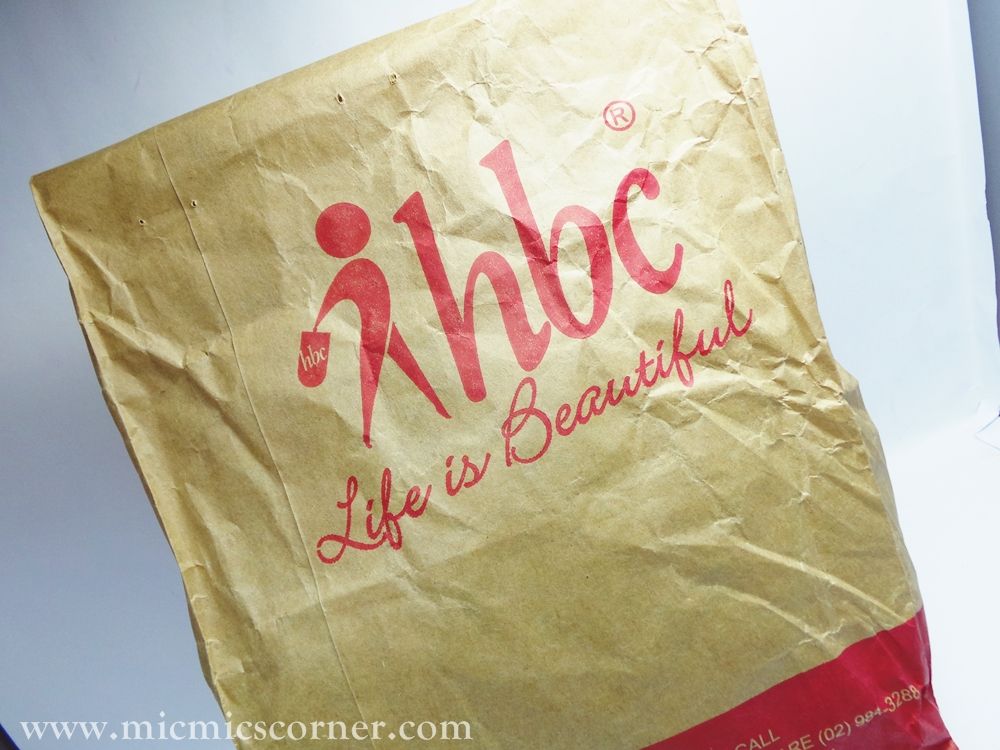 Follow me on Bloglovin and NetworkedBlogs (check on the sidebar).

God bless! ^_^