Last Thursday, I went out, together with my family and friends, to celebrate dad's birthday. I wanted to do something different with my nails. While thinking on what to do, I realized that I recently bought a dotting tool and with that, I can create a polka dot design for my nails.
For my base color, I used Sassy's Golden Plum. I love how a plum shade makes my hands look really clean and fairer.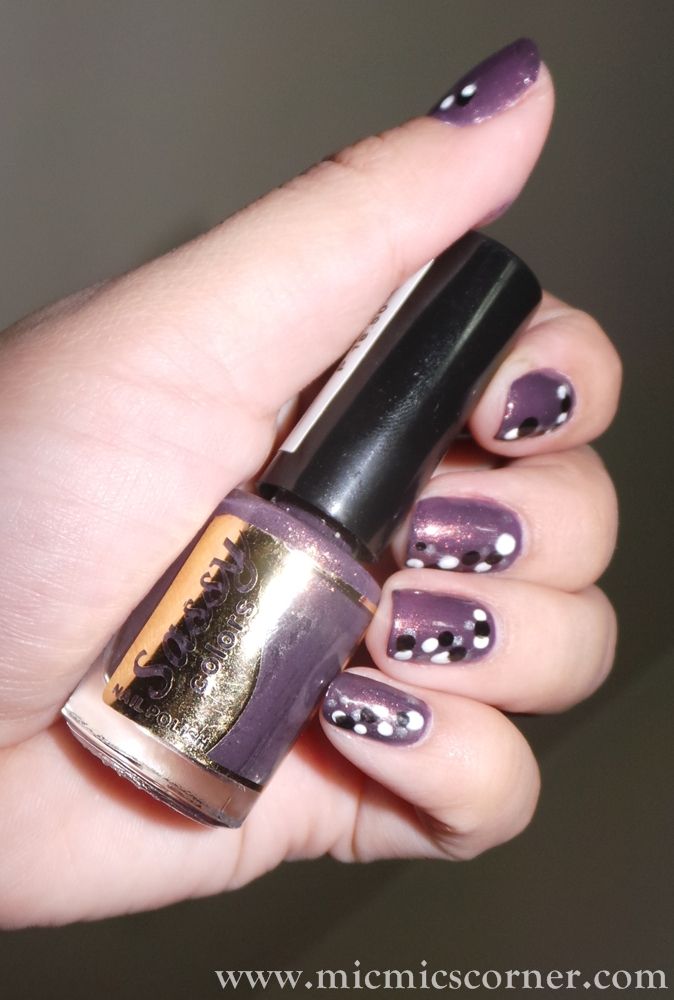 If you are looking for a cheap frosted plum nail polish, I would recommend this. It has a decent brush and lasting power is almost the same as the other brands. Of course, a nice base and top coat is a must.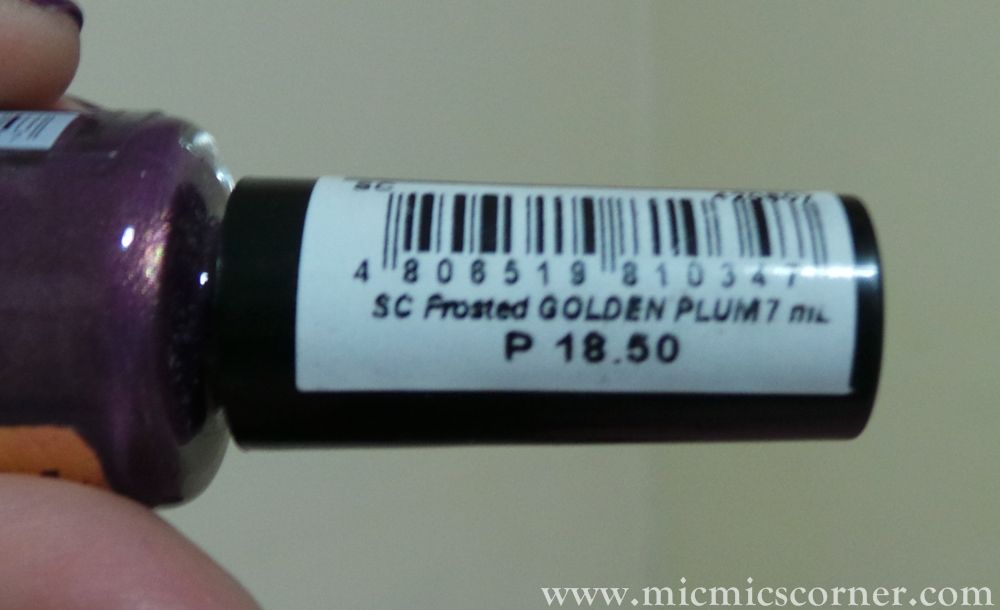 I used my recently purchased dotting tool to apply the white, silver and black polka dots. I got this for 69.95 pesos and for a beginner like me, I think this one is a good find already.
The outcome looked a bit messy but I love the fact that I did both hands and it looked decent enough. I hope to find a book about nail art and improve myself a bit more.
I will also post my FOTD and OOTD of that same day. Please wait for that.
Follow me on Bloglovin and NetworkedBlogs (check on the sidebar).

God bless! ^_^