Hello everyone! So, finally, my boyfriend and I were able to go out even for a post-Valentine's date. We had this little fight that resulted to a postponement of our date, haha.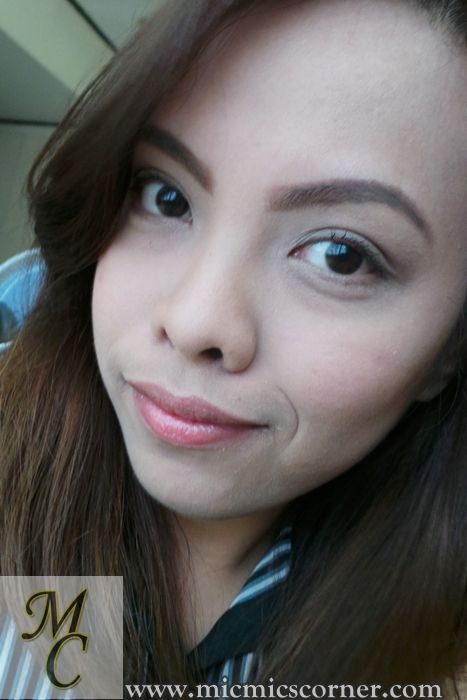 Here's my FOTD that day. Nothing super special. This is my usual look whenever I am with le bf because he likes it this way. He even asked me to remove the tint on my lips. LOL!
Products used:
L'oreal Paris Lucent Magique BB Skin Illuminating BB Cream
3w Clinic Natural Makeup Powder #23 (palgantong powder)
Pinkies Collection Eyebrow Cake EBC-03
Krave Minerale Vege-Lash Mascara
Benefit Cha Cha Tint
We went to
Bon Chon
(for the nth time) to have lunch. It was my idea since I am really craving for their Fish Rice Box.
We ended up buying this Seafood Platter (Php 395). We both enjoyed this especially the fish and shrimp. Very tasty and the serving is really huge but we managed to eat 'em all. As always, we ordered for soy garlic variant.
This is the sauce for the Calamari included in the platter. It's yummy and a bit spicy. Yum!
After eating, we watched a movie entitled "The Flight". The movie is nice but there are some parts that really bore me so I ended up sleeping for few minutes. :P
I'll end this post with photos of us while we're goofing around. This date is late and very simple but I absolutely loved it to bits. Wait for my next post as I will be showing you the stuff that bf gave me. 
God bless!