Remember my first BDJ box? If not, click

here

. They included a sample of a toner from Yves Rocher which is from the Hydra Vegetal line. This is the Hydrating Toner which I recently emptied.
As you all know, I love my Anti-Zit Splash from Krave Minerale which I reviewed

here

. Since I was able to finish 2 bottles of that already, I decided to give this one a try.
Hydrating Toner
Revitalized and radiant skin, perfectly prepared for your day or night cream!
- 
Perfects cleansing
 by removing the last impurities
- Revives 
skin's radiance
- 
Tones and moisturizes skin
For 
Normal to Combination Skin
Formula tested under dermatological supervision
Botanical-based ingredients
: maple sap extract, organic witch hazel water.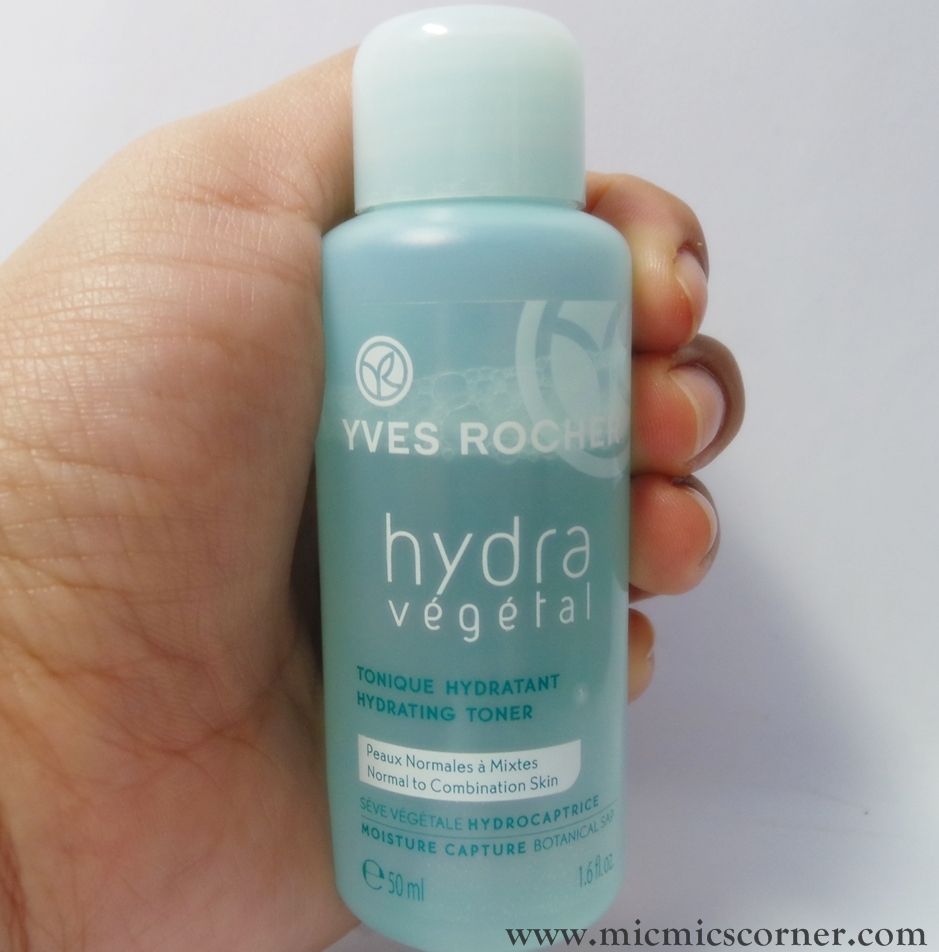 What I got is a sample size only (50ml) and it was enough to last for a month. 
It first appear very water-like but blends well really well on the skin immediately. It is not sticky and does not sting at all.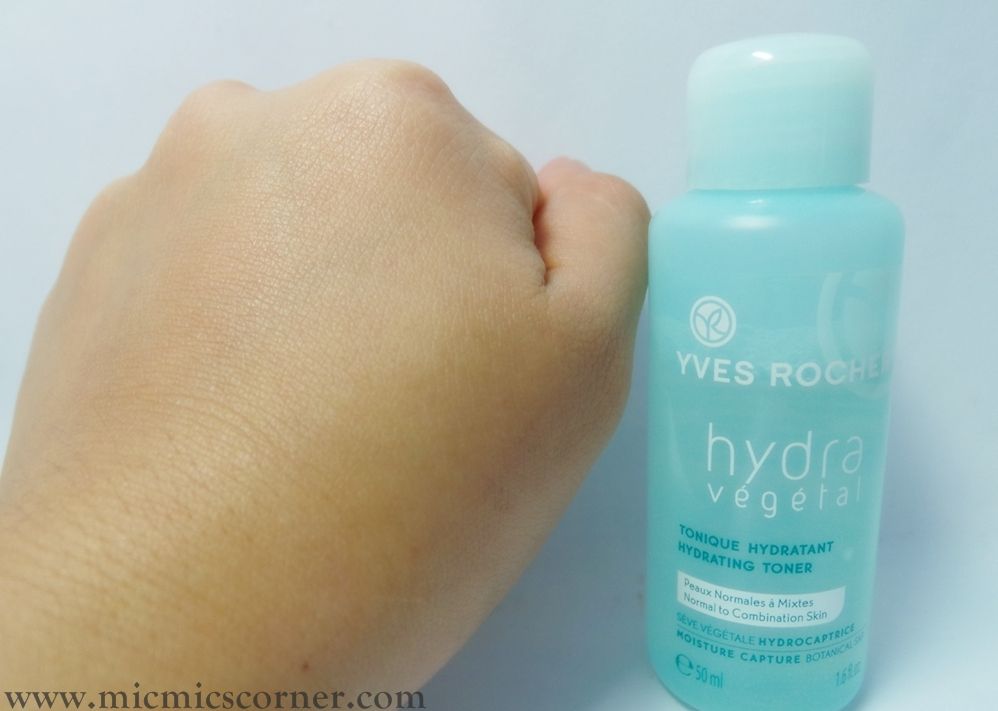 Here's how the cotton pad looked after I used it with the toner. Be aware that I washed my face thoroughly prior to using the product.
Pros: 
- Did not sting my very sensitive skin.
- Easily absorbed by the skin.
- Great scent! Very fresh and clean.
- Did not dry my skin out, In fact, it helped in my skin's hydration.
- Removes makeup residues left even after washing my face.
- Available locally.
Cons:


- Not a fan of the sample's packaging. It has a very big opening.
- Has alcohol and paraben. 
Where to purchase?
Check their Facebook page for their branches.
Ratings:
Packaging/Appearance: 3/5
Effectiveness/Performance: 5/5
Availability: 4/5
Affordability: 4/5
OVERALL: 4/5
If you have tried this product, please let me know. :)
Follow me on Bloglovin and NetworkedBlogs (check on the sidebar).

God bless! ^_^