Hi. I have been trying to work for my blog and now, my YouTube channel but I always get sleepy and tired. I think it is because of the very bad weather here in the Philippines. Good thing, I was able to finish editing. Without further adieu, here's a quick and easy makeup that you can use for summer.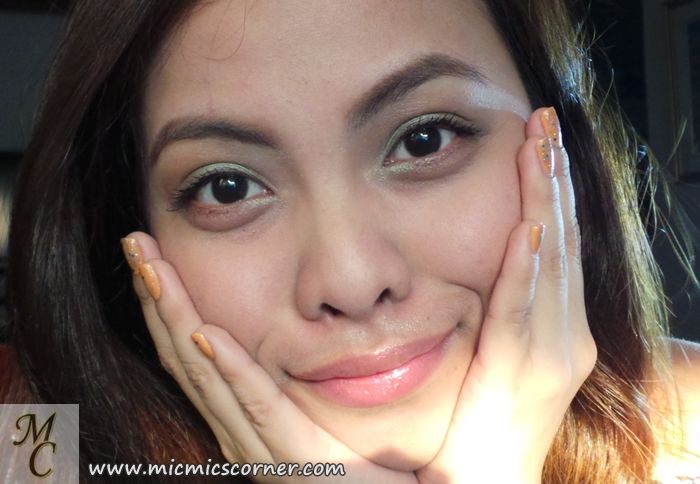 UPGRADE 12 HD liquid foundation Whitening, Lifting & Nourishing in Almond
OIL ELIMINATOR HD with "Super fruit" Oil Control Primer & Finishing powder
ARCH PRECISION Eyebrow definer kit
SATIN SHEER MINERAL EYE SHADOWS in Mint Tea
VEGE-LASH Mascara (high quality silicone bristles) Volumizing, Legthening, Conditioning
BLUSH CRUSH LOOSE MINERAL BLUSH with Kosher rice powder in Peach Sorbet
Watch this
video
below (preferably, in HD), to see how I did this look.