From time to time, it's either I go shopping (by myself or with my boyfriend) or I receive items from online shops and sponsor/s. As much as I want to be updated with my hauls, there will always be that moment when I just can't. Sorry, my dears. I am just a busy bee these past few days with chores, errands and family matters. If only I can do all things without getting tired, I'll be blogging 24/7.
Finally, I was able to find time to do product shoot and blog about the recent items I acquired. I will start with my purchases from Saizen, a Japanese store that sells a wide range of products for Php 88 each.
Mini Tripod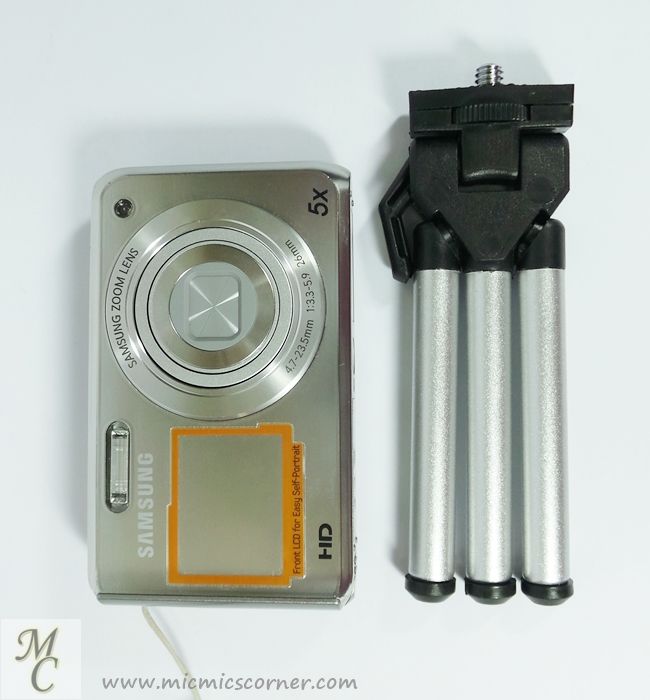 Just to show you how mini is mini. :P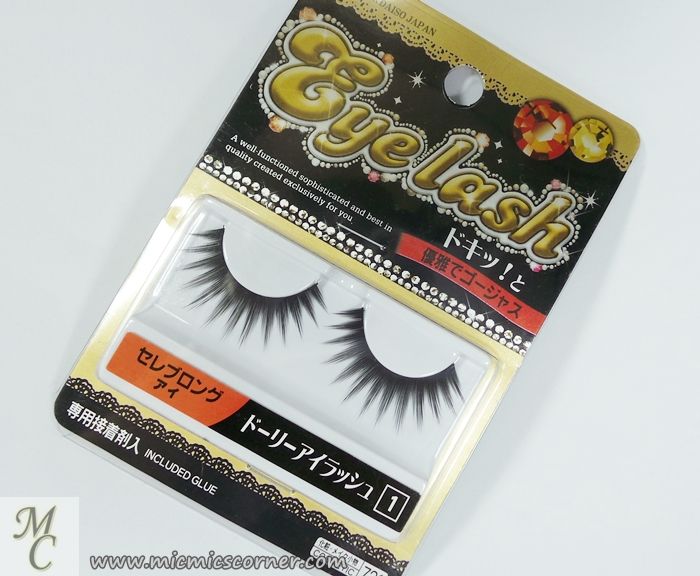 Falsies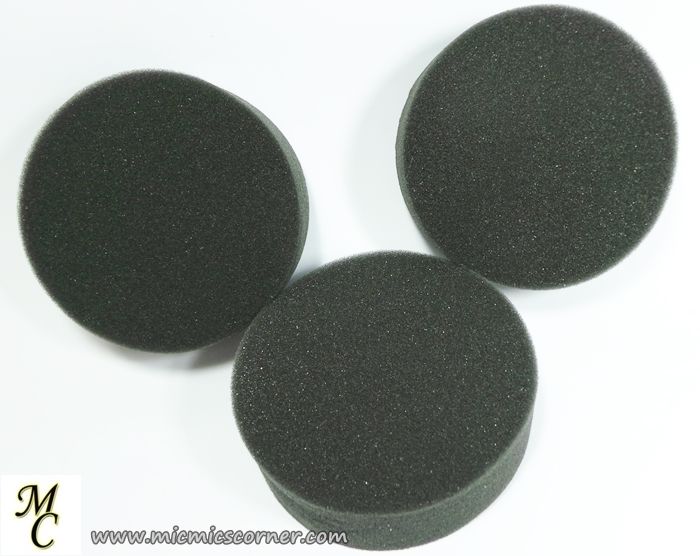 Waxing Sponge (will be cutting them to pieces to use for ombre nails because I can't find any that is really suited for nails)
My aunt brought her
Avon
brochure and since I saw that some items are on sale, I grabbed the opportunity and bought some.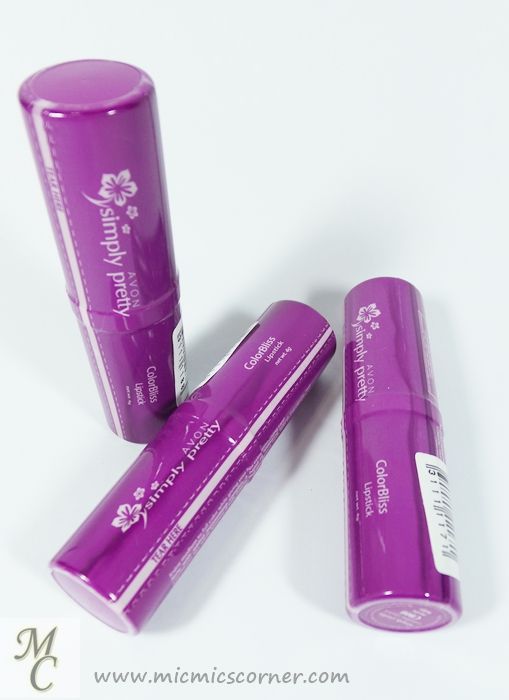 Simpy Pretty ColorBliss Lipsticks | Php 89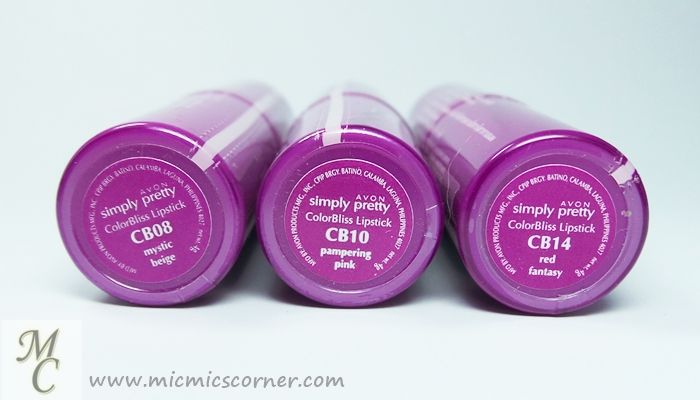 Simply Pretty Dew Kiss Lip Tint | Php 89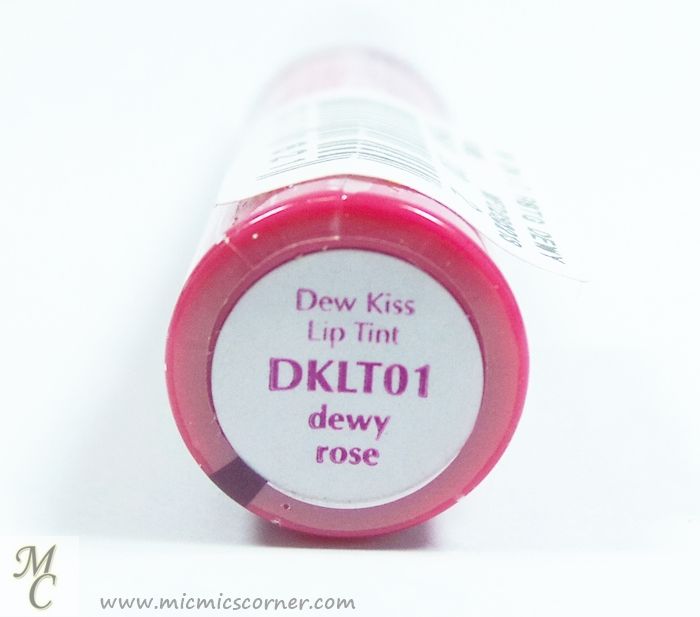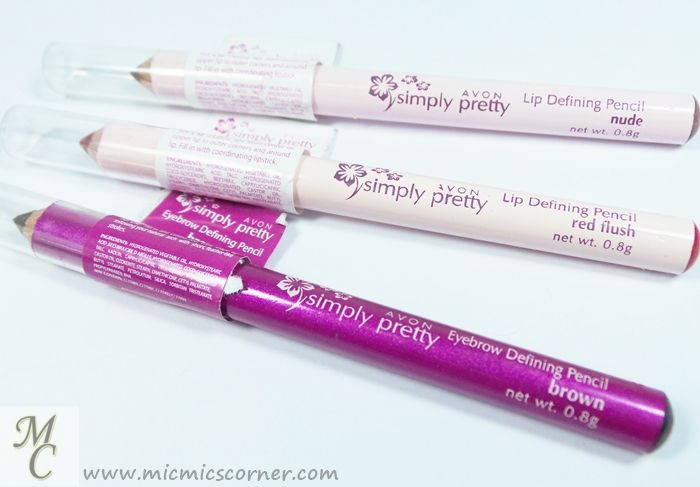 Simply Pretty Lip Defining Pencil in Nude | Php 35
Simply Pretty Lip Defining Pencil in Red Flush | Php 35
Simply Pretty Eyebrow Defining Pencil in Brown | Php 35
Simply Pretty Long Lash Waterproof Mascara | Php 169
Of course, whenever
Sample Room
releases new products, I always try to get some items. I'm glad I got these Celeteque products to try out.
Celeteque Hydration Hydrolyzed Moisturizing Mist | Php 349
Celeteque Sun Care Skin Reliefe After-sun Gel | Php 290
Celeteque Hydration Makeup Remover Cleansing Facial Wipes
I was also contacted by
Wishtrend
to collaborate with them. Here are the items I received for me to do product reviews on.
O.S.T. Original Pure Vitamin c20 Serum | USD 24.99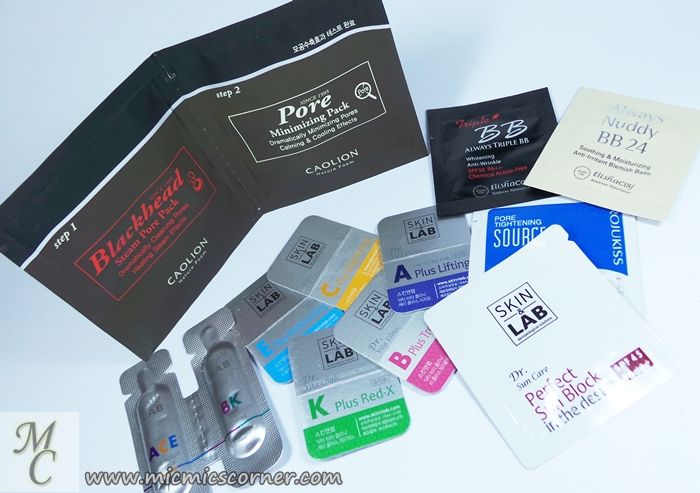 Some skincare samples.
Kira Ramirez
already concluded her giveaway and I won! I received this
Mascara from Eye of Horus
and
Glamour Box
.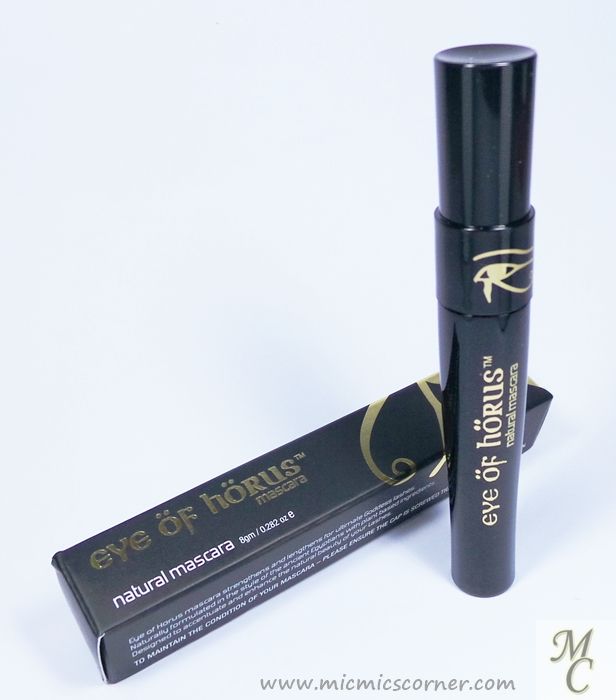 Eye of Horus Natural Mascara | Php 980
Last but not the least, some essentials for Summer.
ELF Mineral Infused Face Primer | Php 399.75
Cream Silk Stunning Shine Conditioner | Php 99
Maybelling Clear Smooth Aqua Gel Foundation | Php 349
Review of these items, soon.


God bless!