My family and I went to Subic (for the nth time) to relax. Yes, we just basically stayed in the hotel, went out to eat and shop. I did buy some stuff but most f them were food and "pasalubongs" for le bf. As for my skincare, body care and makeup products, I only got a few. 
First stop, Royal Subic Duty Free Mall (prices were at Dollars, I just converted them to Peso)
I forgot to bring my shampoo and conditioner, so I got this set.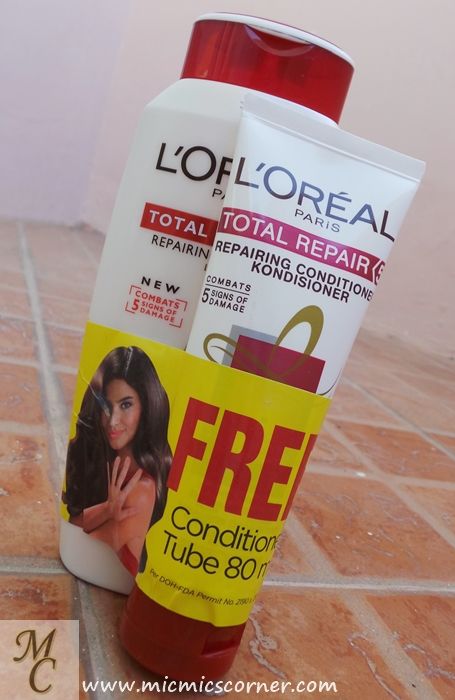 L'oreal Total Repair Shampoo and Conditioner
Php 99.80
It's been getting hotter and hotter and my hair is starting to get dry again. This one I am excited to try.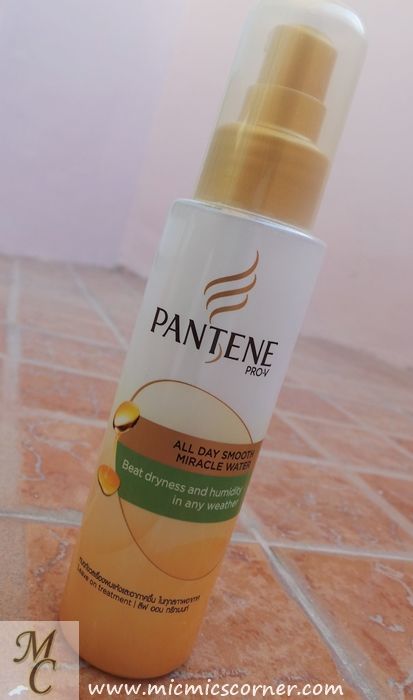 Pantene All Day Smooth Miracle Water
Php 236.56
Finally, my brushes will be treated like babies! I've been wanting to try these as a brush cleaner.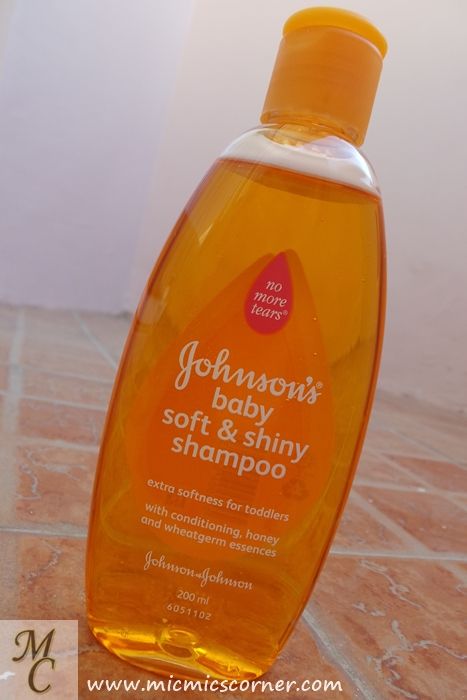 Johnson's Baby Soft and Shiny Shampoo
Php 99.80
And just because this looks cute.
Rexona Teens Tropical Energy
Php 39.43
I don't have my own sunblock. Normally, I just rely on my makeup products that has SPF but I want something that has a higher SPF, so, I purchased this.
Next, we went to Harbor Point and I was able to check out Purebeauty. My mom bought a ton of L.A. Colours nail polish. I bought a few stuff only.
I want to use colored eye liners since it's summer and I think, blue is such an awesome shade.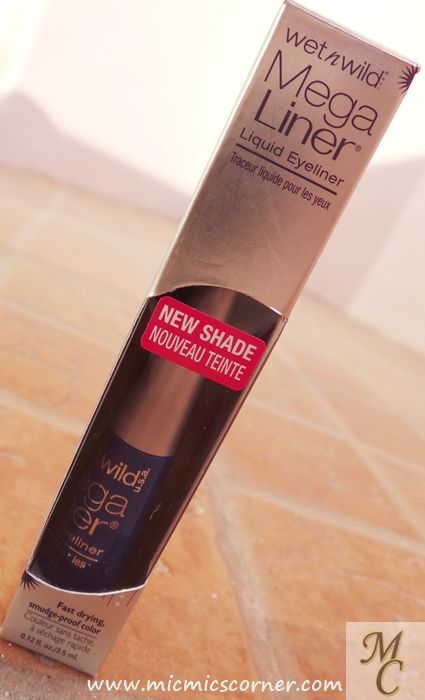 Wet n Wild Mega Liner in Indigo
Php 299
Since, I am loving sheet masks lately, I purchased these for me to try out.
Roselia Green Tea Mask
Php 50 each
Last stop, the newest branch of Royal Subic (forgot where it is exactly located). I just purchased my last minute finds. Whenever I see these items, I always tell my boyfriend that I want to try them out. Now, I have them. Sorry, I forgor their prices. All I know is that they are cheaper in Subic.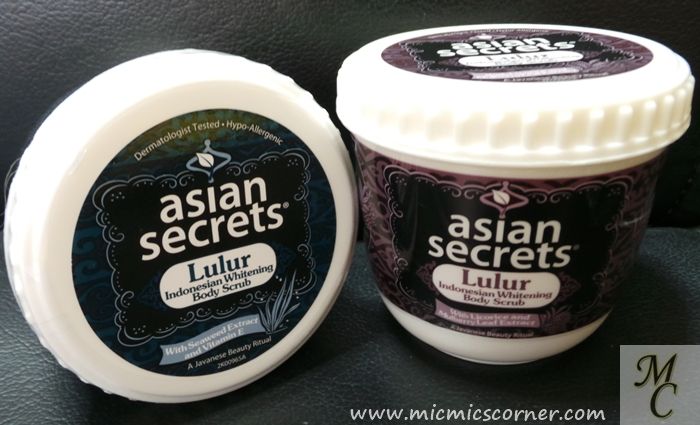 Asian Secrets Lulur Body Scrub (Buy 1, Take 1)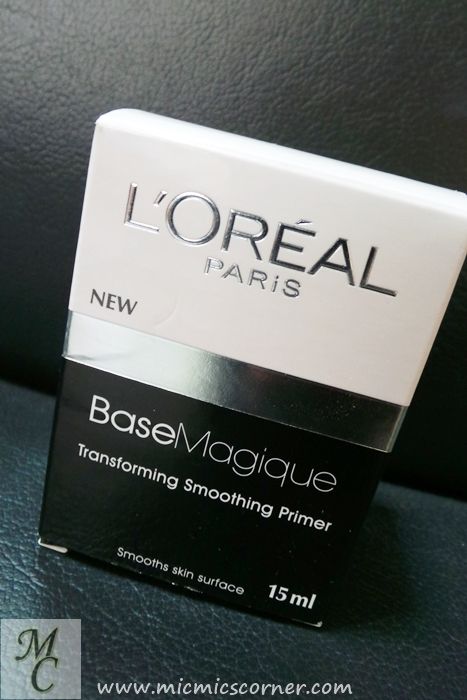 L'oreal Paris Base Magique Transforming Smoothing Primer

That's it for my quick haul. Tell me what product excites you the most?
God bless! ^_^