Hi everyone! I feel like a total bummer because I haven't really enjoyed this season; no outings and swimming with family and friends. I still go out to do some errands and during weekends, I spend time with my boyfriend. Better than nothing, huh? Since it's really hot outside, I decided to stick to some items that really helped me fight the hot feeling all day long. Let me show them to you one by one.
Let's start with skin care and my favorite to use this Summer is the iWhite Korea Aqua Moisturizing Cream. It is water based and does not make me feel greasy or oily. It gives me that instant refreshing feel upon application. (Sorry, I forgot to include this in the cover photo.)
Of course, sunblock is a must. If I'll be staying a bit longer than my usual stay outside, I use this Neutrogena Ultra Sheer Complete UV Waterlight Lotion with SPF 50 PA+++. It protects my skin from the harmful rays of the sun for longer hours. Another good thing about this is it's not heavy on the face.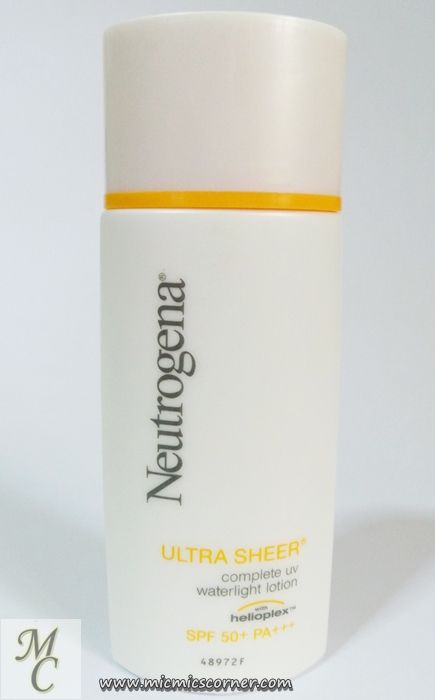 Next, a makeup base. If I want to go for a sheer makeup, I normally grab this
iWhite Korean Facial Cream
. This works well in making my face look a bit brighter, hence, a more glowing skin for summer. I can get away with this and a setting powder or powder foundation on top. I sometimes become too lazy to apply lots of makeup on my face so this comes very helpful. As you can see, it also has SPF 15 so whenever I need to battle with the sun but for a short period of time only, this can suffice. So far, I am loving
iWhite Korea
's products. Cheap but very useful.
*thumbs up*
If I want my makeup (during the times I am not lazy, LOL!) to last all day, I use this ELF Mineral Infused Primer. This is silicone based primer that gives a smooth surface for foundation application and holds the makeup for a long period of time. My mom also love this product, in case you wanna know. =P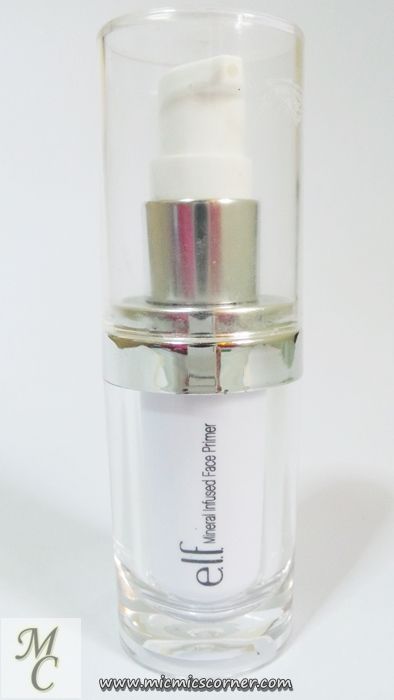 My go-to foundation is Maybelline Clear Smooth Aqua Gel Foundation. This sets matte on the face since it's gel based. Another great product to combat oiliness all throughout the day.
Although my foundation sets matte, I still use this Ben Nye Neutral Set Colorless Face Powder. This is my HG setting powder as of the moment. Touch up during mid of the day is still needed for me but I still love it. It gives that extra face brightening effect and I just feel extra beautiful whenever I have this on.
For a flush of color, I just put a little amount of matte candy pink blush on the apples of my cheeks. Again, I opted for a matte one because I don't want shimmers to be mistaken as oiliness going on my face. The one I normally use is Beauty UK Blusher in Candy Pink.
This Lip and Cheek Stain from The Body Shop is my favorite lip product as of the moment. It gives me that natural pinkish looking lips. My lips but better look, at least for me. I also use this on my cheeks if I want a more long wearing cheek color.
Since almost all of my Summer products are basically just to enhance my features without making me look all made up, I make sure my eyes will still stand out. Flirty lashes are my current obsession. I am not fond of using falsies so a good mascara is a must for me. My favorite is this Krave Minerale Vegie-Lash. It's 80% less chemicals and really makes my lashes look flirty. One major plus is it's smudge-proof which is really perfect for Summer. I love it!
That's it, my gorgeous friends. My Summer must haves! I would love to know yours. Please comment on the space provided below. Let's interact. =)
Happy day ahead! God bless!
Micmic