Hello, my lovelies! Here's another product review of a item I know almost all of you already know. I just want to vent out my thoughts on it.
I will be talking about
NYX Round Lipstick in Tea Rose
, my first favorite
nudy pink lip color
.
PRODUCT INFORMATION:
NYX Extra Creamy Round Lipstick is our classic lipstick for all occasions. The mineral-based emollient formula offers a beautiful velvet texture, saturated color and it resists wear and smudging. It's your go-to lipstick. From Pure Nude to Pink Lyric to Chic Red, Round Lipstick is available in a jaw-dropping variety of shades. (source)
Price: Php 150+
Where to purchase: I got mine from Starmaine Cay in Facebook. I am just not sure if they still sell this. You can find this everywhere online. I've seen a ton of sellers selling this.
Ingredients:
It shows nothing too special with regards to packaging except that it also shows the shade at the bottom part. Reminds me of Ever Bilena matte lipsticks.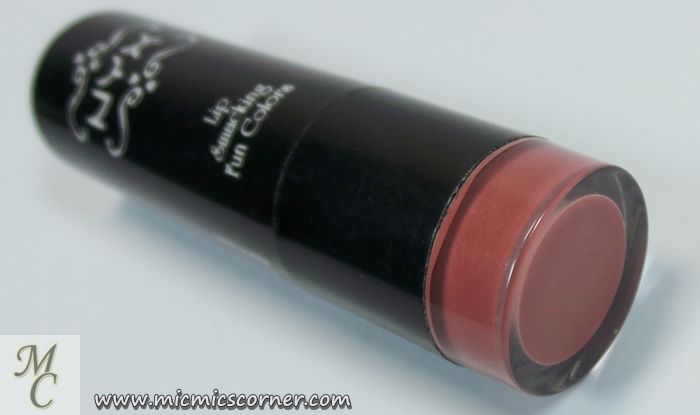 Swatches:
[caption id="" align="aligncenter" width="700"]
without flash[/caption]
[caption id="" align="aligncenter" width="700"]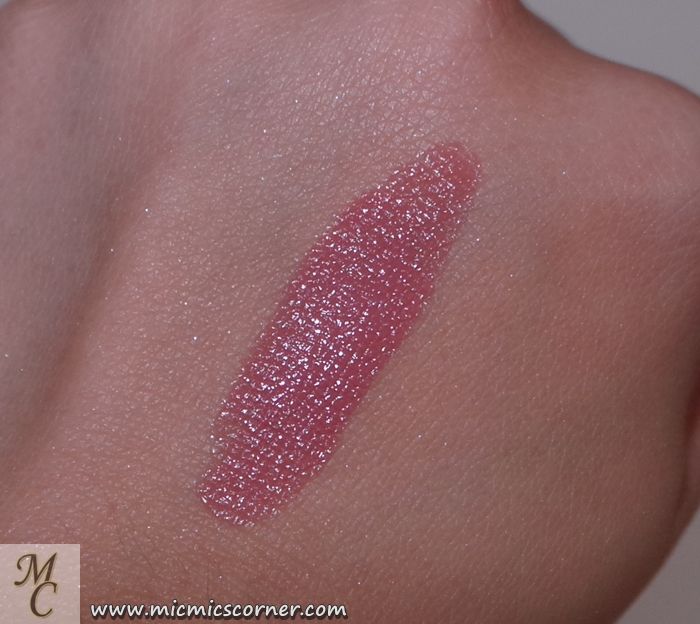 with flash[/caption]
Of course, I have to show you how this lipstick looks on me. I just love how it fares me.
[caption id="" align="aligncenter" width="700"]
when worn[/caption]
What I like:




Creamy in consistency that it glided smoothly on my lips.



Pigmentation: pigmented enough and I can get away with 1 to 2 swipes.


It feels moisturizing on the lips.


This particular shade is really perfect for my skin tone.


They come in a lot of shades.


Very affordable.


What I don't like:


Packaging feels and looks cheap. Yea, what can you expect from a Php 150+ item?



It smells and tastes like soap.



Staying power isn't great. It goes off on me after 2-3 hours.


It transfers to my cup whenever I drink.


I am not sure but I think this can be bought only through online sellers here in the Philippines.


Ratings:
Packaging/Appearance: 3/5
Scent: 3.5/5
Texture/Consistency: 5/5
Effectiveness: 3.5/5
Availability: 4/5
Affordability: 5/5
Overall rating: 4/5
I love the shade and how creamy the product is. I just wish they do something about the scent, taste and staying power.
That's it! See you next time. God bless! ^_^
Micmic