Hello everyone. I know you've seen my haul posts regarding some
Hayan Korea
products I purchased the past weeks. This time, it's still about the same brand but I will be showing you what they gave me to do a product review on.
First week of August, I was messaged by Mr. Cris Nam and said he wants to partner with me. He sent me few products to try but first, let me show you what you can expect from this brand as well as their products for sale.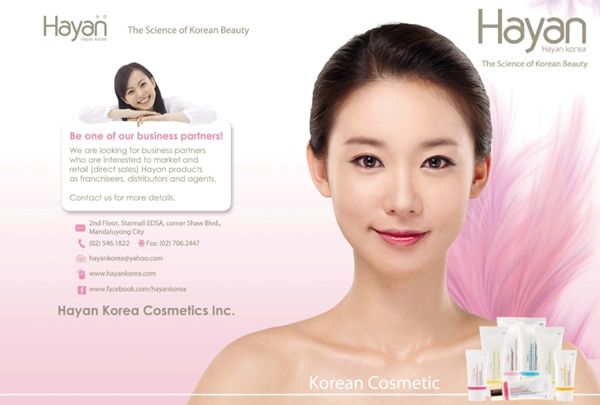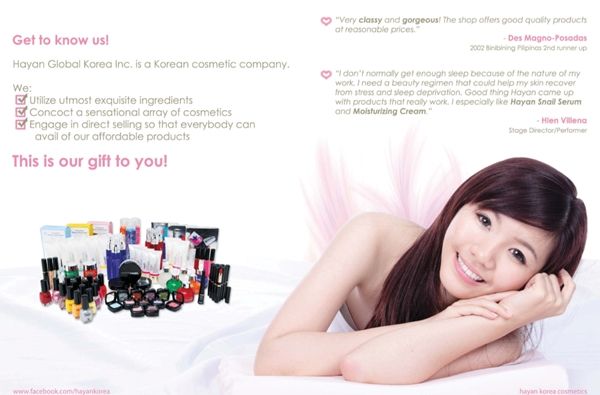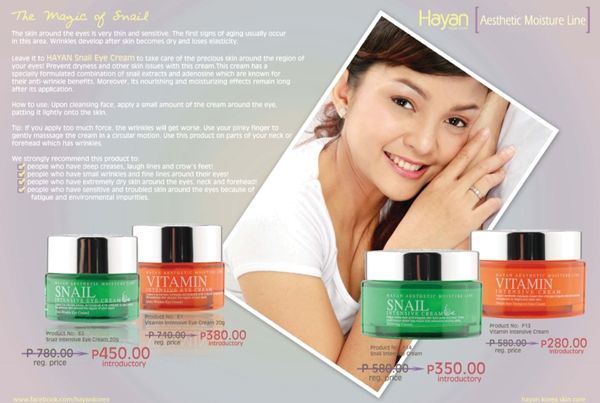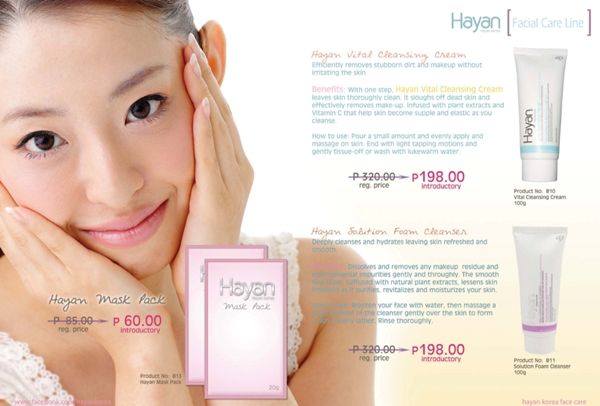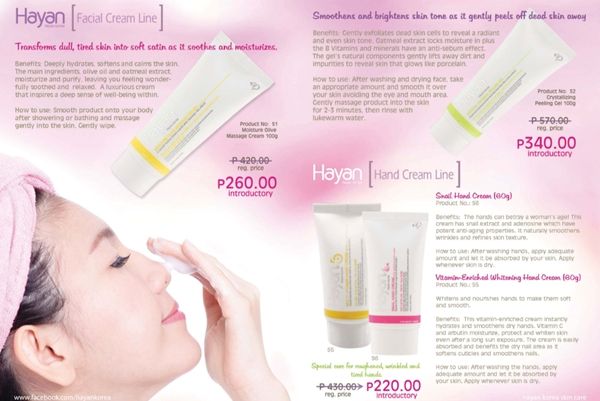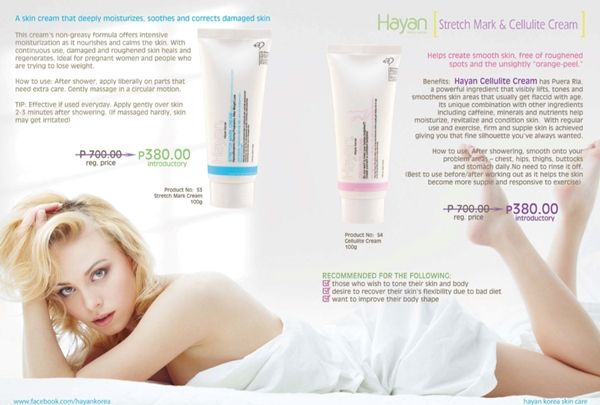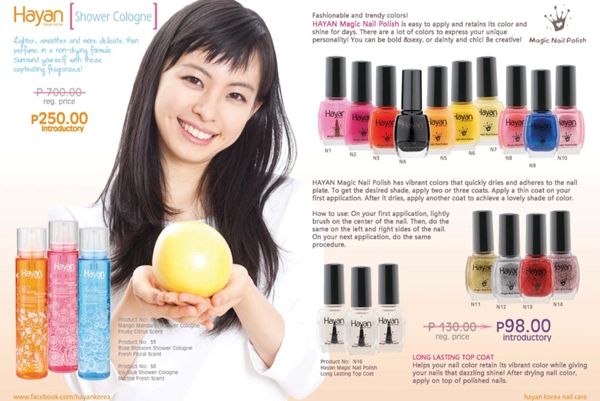 Out of all these interesting products, I really want to try the
Snail skin care lin
e (I've read some good news about this),
Stretchmark and Cellulite Cream
for my flabby arms and thighs,
Nail Polishes
and
BB Creams
. I need to save up for these items. :)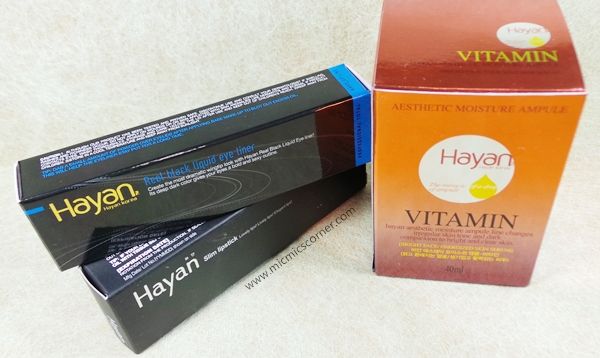 So here are the items they sent me:
Real Black Liquid Eye Liner
,
Slim Lipstick in L21
0 and
Aesthetic Serum - Vitamins
(which has an AWESOME smell, BTW). I've been using the eye liner and the lipstick the past few days and I am loving them. I will do separate posts for the reviews. In the meantime, check out these branches of Hayan Korea here in the Philippines. Go and grab your picks ASAP. :)


Hayan Starmall EDSA


Hayan SM Sta Mesa


Hayan SM Southmall


Hayan SM Sta.Rosa


Hayan SM San Lazaro


Hayan SM San Pablo


Hayan SM Rosario


Hayan Victory Mall Caloocan


Hayan Maunlad 2 Mall Bulacan


 Hayan Ortigas


Hayan Angeles Nepo Mall


Hayan Naga City


Hayan Quezon Povince


Hayan Caloocan


Hayan SM Masinag


Hayan Victory Mall Antipolo


Hayan Starmall Alabang


Hayan Angeles Jumdo Jenra Mall


Hayan Dau Jumdo Jenra Mall


Soon to open branches:


SM Baliwag


Robinson Blacan


Davao Hayan


Walter Mart Angeles


SM Nagtahan Save More


That's it for my little introduction of Hayan Korea in my blog as well as my mini haul from them. Stay tuned for reviews and FOTDs featuring these.
Visit their
website
and
Facebook page
.
Micmic
Disclaimer: Photos and information are from
Hayan Korea
.