This is a bit late but since I still have few days before Christmas , let me share with you my wishlist. I rarely do a wishlist because I normally don't get the stuff I wish for. But, who knows, I just might get them, If not now, maybe some time next year?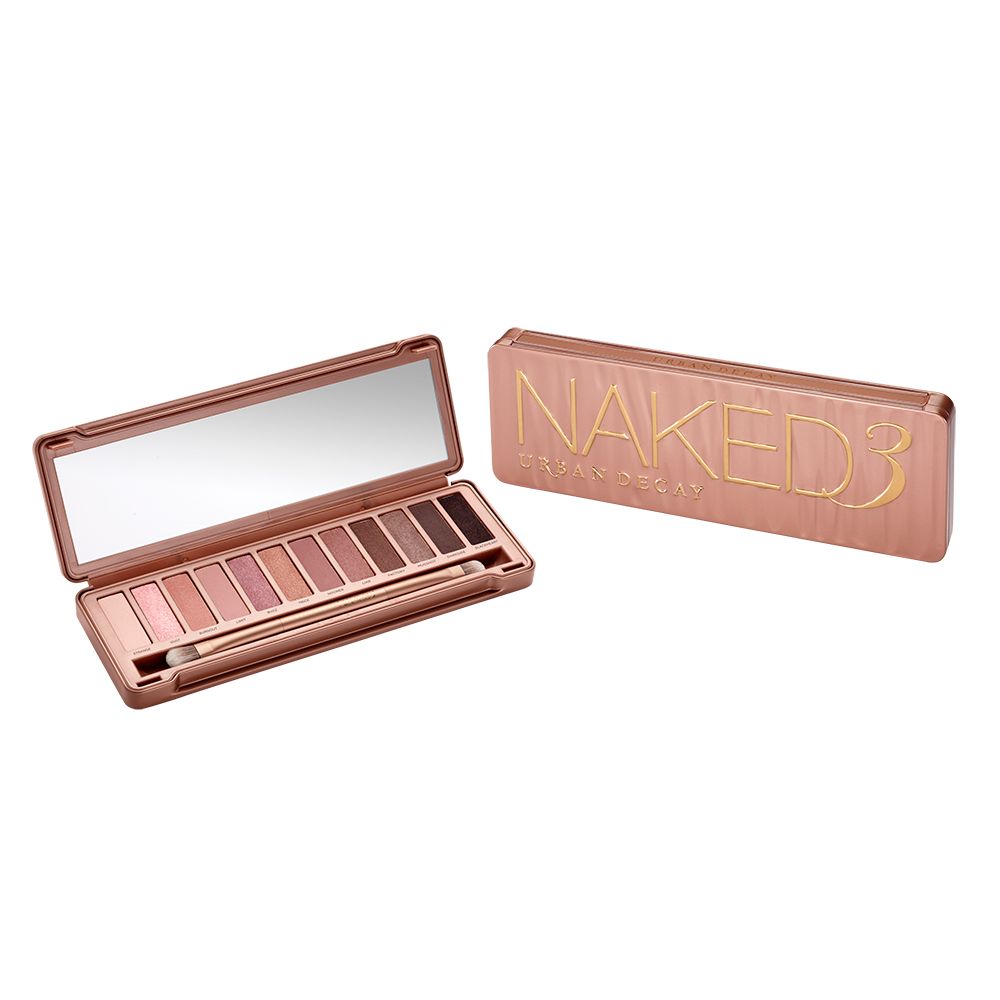 Photo source
First on my list is the Urban Decay Naked 3 Palette. I am just feeling the rosy neutral colors. I think the colors are so girly without going overboard. Le bf wants to buy this for me but I am still thinking if I deserve such an expensive palette or not. Help me decide. :)
Photo source
Ever since Michelle Phan released her makeup line, this specific product called Chiaroscuro really called my attention. It seemed like it made contouring and highlighting so much easier for MP. Oh well, she's really great to begin with. Good thing my friend, Hyacinth, has this and is selling it to her friends here in the Philippines. I already reserved on for me so that's one off my wishlist (still putting it here so the list is complete).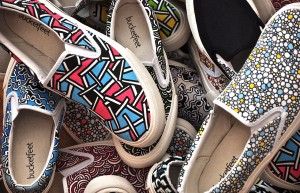 Photo source
I love shoes! As much as I want to collect them, I know it's not practical so I don't. But if there is one specific shoe type that I'd like to collect, it would sneakers. I love how stylish they can be without sacrificing the comfort. Oh, I wish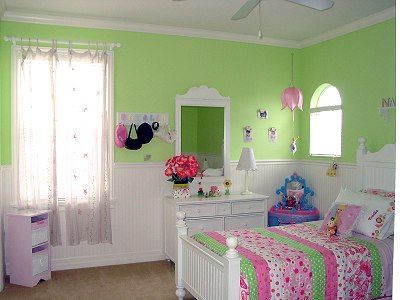 Photo source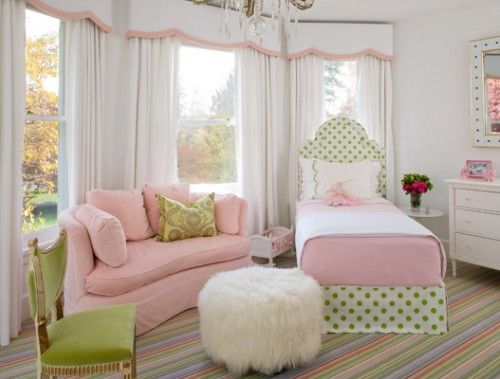 Photo source
I've told you many times that our house is undergoing a major renovation. It will probably be get finished summer next year. I am so excited just thinking that I'm gonna have my own bedroom again. Before, I used to sleep alone but my sister joined me in my room so my area became smaller. Not that I am complaining. I love to share the room with her but sometimes, she just won't understand how my blogging duties go and she would normally laugh or become puzzled with the stuff that I do. Haha! Nonetheless, I love her. We may be getting separate rooms but for sure, there will be times that I will sleep in her room and vice versa. Oh and I want a pink, white and green room (color scheme of my blog :P).
Photo source
I would love to go on a vacation (WITH NO WORK, CHORES, ETC!) but I know I can't. Probably I won't ever. So, as a substitute, I'd like to have at least a whole of rest. Just lying on my bed and doing nothing. Oh God, please give me this. I want this sooooooo bad.
So that's my simple wishlist. Some are a bit expensive but I still consider this simple because I only included those that I think I need, except for the palette. :P
What are the this you want to get this Christmas? Comment below. :)
Micmic