Hello! I just want to do a quick post. I want to share this video that I posted on 
Youtube
 last November. I almost forgot to share this here on my blog. Better late than never.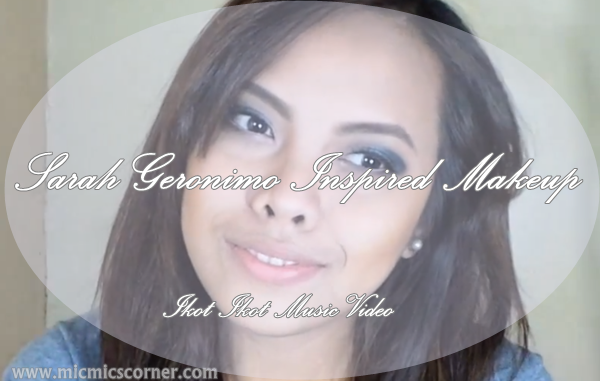 So I tried to recreate a look of 
Ms. Sarah Geronimo
 in her music video 
"Ikot Ikot"
. I kind of liked how her makeup was done. I find it fierce and it is perfect for the look that I want to achieve. My favorite part is the contouring done on her cheeks. Perfection! Well, mine isn't close to that that's why this is just an inspired video. :)
I accidentally deleted my photos so I will just give you screencaps as well as the video itself. Just don't mind the very low audio quality since I still don't know how to fix that. I am a newbie when it comes to video editing. Can you share me some tips as well as good software to use? Easy ones because I am not into technical stuff, haha.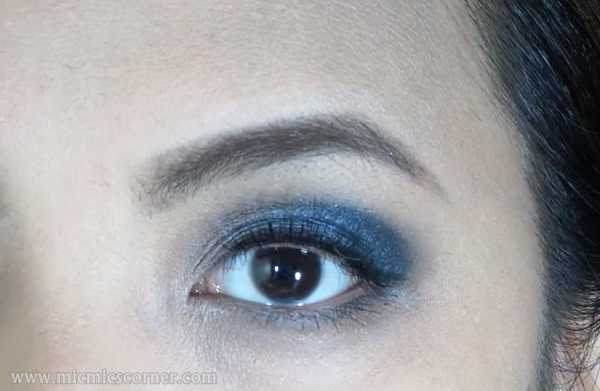 Products Used:
Hayan Korea Eyebrow Pencin (dark brown)
Jazzy Collections Brow Gel (darkest)
Urban Decay Primer Potion (original)
Eye of Horus Natural Smoky Eye Pencil in black
Urban Decay Naked Palette
Wet n Wild Color Icon Eye pencil in white
FS Cosmetics Two Way Cake in Rajah
NYX Soft Matte Lip Cream in London
Brushes Used:
Sigma F82
Beauty Cosmetics 12 pc synthetic brush set
(the pink one)
Virginia Olsen Blending Eye Brush
In2It's Blush Brush (goat's hair)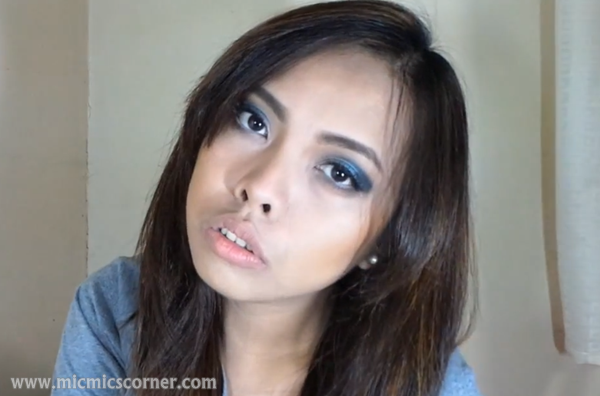 I would love to know your thoughts. Constructive criticisms are always welcome.
Micmic