Hello dear readers! Can you still remember the last time I had a giveaway here? It's been awhile, right?
I am glad to announce to all of you the I teamed up with some fellow bloggers to hold a giveaway this summer. I'm sure you will all love this giveaway!
Here are the prizes. The 6th prize will be the PayPal funds.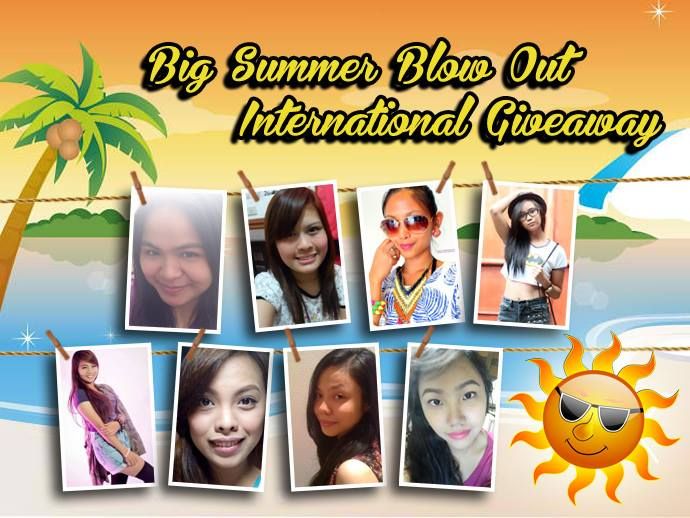 Aren't those enough reason for you to love summer even more? Some prizes are not shown in the photos. Those are going to be surprise.
Giveaway will run from April 11,2014 up to May 18,2014 and this is open internationally. Announcement of winners will me on May19, 2014.
Follow the Rafflecopter's instruction below. Don't miss any mandatory tasks.
a Rafflecopter giveaway
Join now!
Micmic