Hello! For today's post, I want to share with you quick and easy tips that you can do in order for you to attain that PERFECT FIRST IMPRESSION.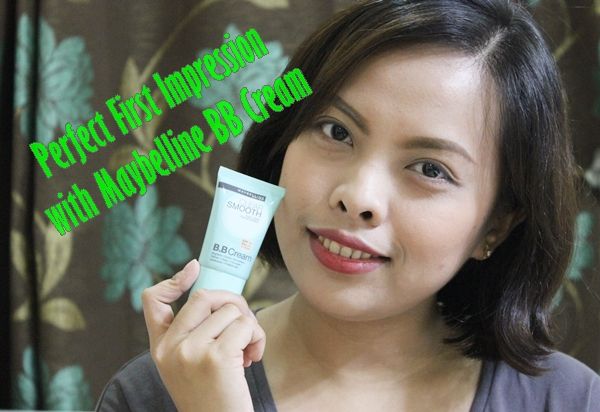 I've had a couple of instances where I needed to come out of my shell and mingle with other people. Being a shy girl, it was a struggle for me. I remember back then, I was so scared of meeting new people and talking with them because I am scared I might give this not so good impression. Among those instances are the following: first day in college, job interview, and meeting my boyfriend's mom.
First impressions are important because whether you like it or not, it is where other people base their thoughts about you. If you make a good first impression, conversations may go further, you may get the position you've been eyeing on, you can get other people like you in an instant. So what can you actually do in order to attain that perfect first impression and make that last? I am not a genius but these are just few of the things I normally do.
1. Dress appropriately and comfortably.
You may have the nicest clothes in the world and even the most appropriate ones for any occasions but are they comfortable? Do these clothes make you feel like you are really showing the real you or just simply masking what's underneath the clothes? Well, I have learned that if you do wear the comfy clothes, you are giving yourself the freedom to be you. I placed the words 'appropriate' and 'comfortable' side by side so that you will consider both and not just one. Please, if you will wear comfortable clothes, make sure they are clean and well-presented.
2. Think before you talk.
I included this because, true enough, words that we utter may make or break us. You don't need to be the most intelligent person in the world. You just need to be mindful of your words. A tactless person is the least you want to be in any conversation.
3. Know your face and apply appropriate makeup to enhance your beauty.
Before you do this, always think that you are already beautiful to begin with so that when you apply makeup on, you won't have the tendency to overdo it. Focus on what will make you look decent and presentable without showing the whole world that you have makeup on. I would suggest going for a simple yet very classy look. I have always been a fan of using minimal makeup and so far, it worked for me. I hope you can try it too.
So those are just few of the things you can do. Simple, right? I always want to share with you tips that you can actually do without worrying how it should be done. These steps helped me when I first met my boyfriend's mom. I have been with him for more than six years now and I can still say that I have a great relationship with his mom.
I also created a video on how you can achieve a quick look just by using five makeup products. I focused more on evening out skin tone by applying
Maybelline Clear Smooth BB Cream
in the shade Fresh. True enough, my face looked so fresh after. Watch the video below.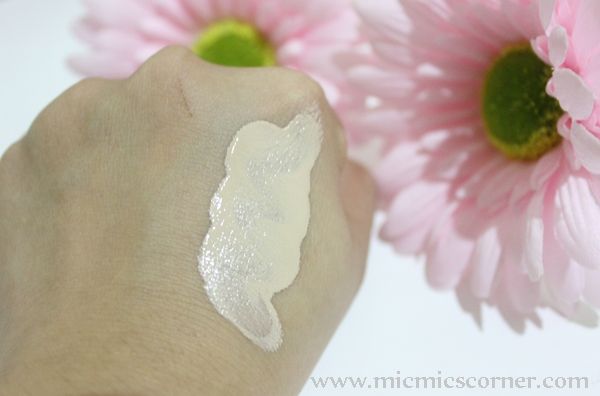 The consistency of this bb cream is thin and very lightweight. It is as if I didn't use a bb cream at all.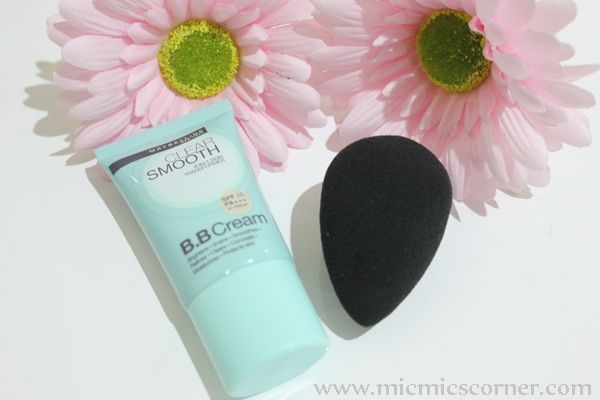 I can apply bb cream using my fingers or my face brushes but with this one, I prefer using a damp Beauty Blender because I love the finish these two give. It looks very natural and not cakey at all.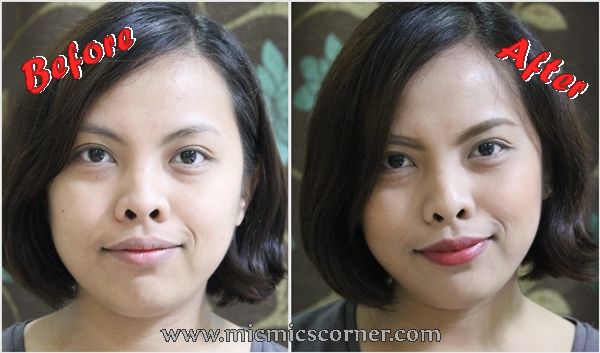 Here's the before and after photo. I used a brownish-red lipstick and blotted off excess with a tissue paper. This gave the look a classy feel to it (at least, that's what I see). But if you are scared of using red lipsticks, go for nude or coral shades.
So that is it for my PERFECT FIRST IMPRESSION post. I hope you learned a thing or two and apply them in your daily routines. Always remember that #firstimpressionsmatter in all situations in life.
Check Maybelline Philippines in the following sites/accounts:
Facebook
Twitter
Instagram
Micmic