Hello, lovely friends! How was your day? I was supposed to make this post up since yesterday but my schedule is just fluctuating so I had to move it, AGAIN! Well, I actually thought I already did my unboxing post for this but yeah, I am getting old and sometimes, I forget things.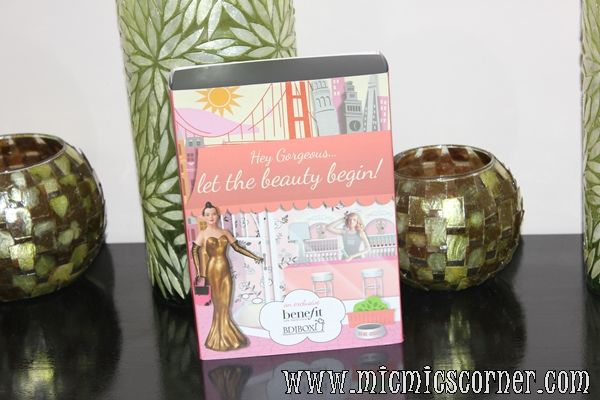 This is the
BDJ Box
for
June 2014
and this is a
Benefit Exclusive
box. Actually, for this year, this is the second exclusive box from Benefit. I am still as excited as when I received the first one.
I believe I am beautiful. I know I am beautiful. Well, that's how I see myself. No hatin', okay?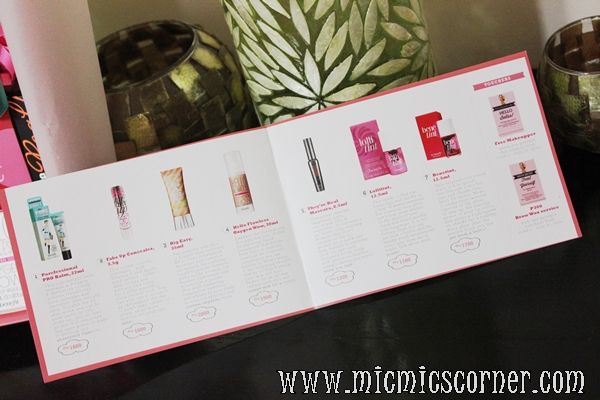 All items inside are in sample/travel size. But no worries because these are not just for one-time use.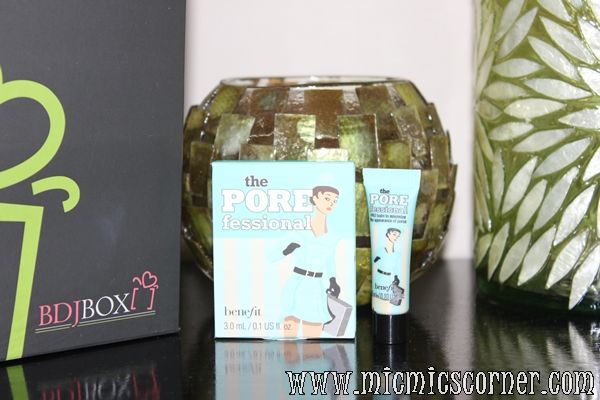 Porefessional PRO Balm | Full Size in 22ml for Php 1600
This lightweight balm contains a Vitamin E derivative to help achieve translucent pore coverage and smoother-than-smooth skin. Suitable for all skin tines and can be used under or over make-up, this oil-free primer will smoothen any open pores to make it glowing and absolutely flawless. 
I have swatched this and it feels so smooth.
Fake Up Concealer | Full Size in 3.5g for Php 1600
This crease-control concealer - with Vitamin E and apple see extract - hides dark circles and diffuses fine lines for a silky smooth, ultra-natural look. You can also use it to touch up throughout the day. It won't cake, crease or settle, so no more worries for your eye area!
I only saw one review on this and I wasn't that impressed. Trying this could change my views and maybe, I will like it.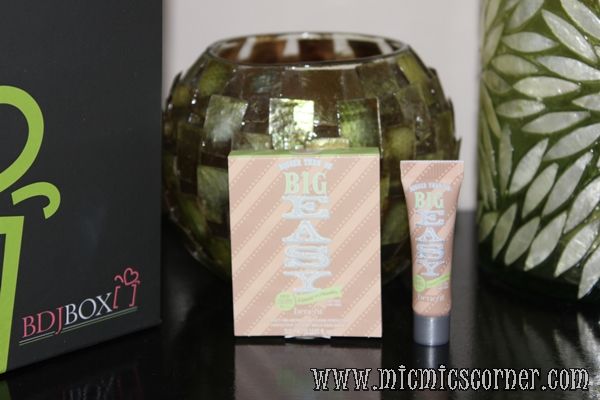 Big Easy | Full Size in 35ml for Php 2000
Two reasons why this is bigger that ordinary BB's: First, it balances moisture and controls oil  second, the cushiony liquid-to-powder formula melts in like a cream, yet finishes lightweight and velvety like a powder. This multi-balancing complexion perfector self-adjusts to your shade to even out skintone and conceal imperfections.
I am a BB cream avid user and if there is something that works better, I am willing to try.
Hello Flawless Oxygen Wow | Full Size in 30ml for Php 1900
Embrace the flawless you through this new oil-free brightening liquid foundation that builds from light to medium coverage for a natural complexion you can believe in. What's more, it has hydrating benefits and an oil-free formula your skin will love. Perfect for an all-day radiant look, this was named wow for a reason. 
I think I have received a foundation like this before. That sample has a pump and this one doesn't.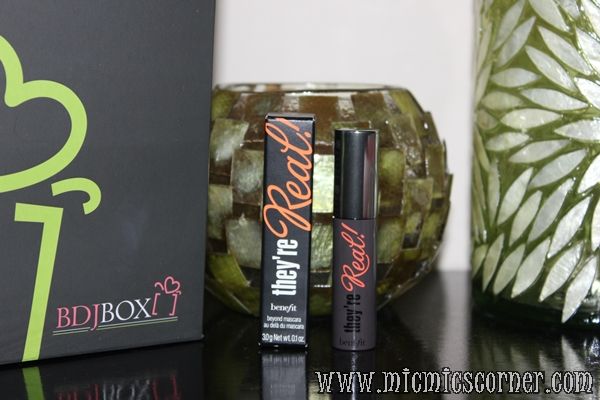 They're Real Mascara | Full Size in 8.5ml for Php 1300
This power mascara lengthens, curls, volumizes, lifts & separates. It contains a jet black, long-wearing formula that won't smudge or dry out, perfect for a quick and easy, daylight to nighttime look. Its specially designed brush made with precision bristles reveals lashes you never knew you had!
This sample size looks so cute and I can use this for a couple of times.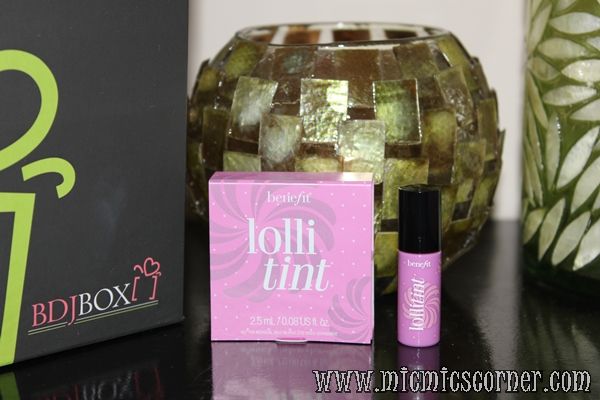 Lollitint | Full Size in 12.5ml for Php 1700
This candy-orchid tint treats lips and cheeks to a "pop" of dreamy sweetness. For a natural, rosy glow, just brush three strokes on the apple of your cheek and blend quickly with fingertips. It is the flirtiest flush you can get from a bottle, and its smudge-proof, smooch-proof color lasts from day to night. Talk about stain power!
A couple of bloggers already did a review on this. The one review I liked the most is from  The Misty Mom. The color looked really great on her.
Benetint | Full Size in 12.5ml for Php 1700
This original rose-tinted stain is kiss-proof, see-through color for lips and cheeks that lasts for hours. Wear it under your favorite lipstick or lip gloss to amp up the staying power of your lip color, and under a highlighter on cheeks for a healthy, dewy glow. Just the sexiest flush you can get from a bottle!
The first thing I discovered about makeup is a lip tint and for the longest time, I wanted to own this and now, I have 2 mini bottles (this and the one from the first Benefit exclusive BDJ box).
This is a mini magazine featuring some Benefit products. They contain some information that will help you decide which item to pick next time.
Of course, there are vouchers that you can use: Free Makeupper and P300 Brow Wax Surface.
Here's an unboxing video. I may have some points that I mentioned in the video and it can help you decide whether BDJ boxes are good enough for your money.
Overall, the box is nice since it lets us try expensive brands like Benefit. I am happy with all the contents of this box. Well, all items are in sample size, that is okay with me. But it would be nicer if a full-sized product is provided. It will make the box extra worth-it.
I am happy that I am subscribed to this box. I can't spare money right now to try out Benefit products. This would suffice for now. Next time, I will have an idea on what to purchase. I spent Php 580 for this and I am satisfied with what I got.
Check these to know more about the box and the products:
BDJ Box website: 
http://bdjbox.com/
BDJ Box Facebook page: 
https://www.facebook.com/bdjbox
Thanks for reading this. I hope this is helpful to you.
Micmic
Disclaimer: I wasn't paid to do this post. Box and its contents are bought by my own money.