Hello again, lovely friends! Today is going to be a productive day! I am claiming it! I planned on doing three updates today (lifevlog, giveaway and review). I have errands to do today but I am still positive that I will finish everything. Let's start with the giveaway, shall we?
[caption id="" align="aligncenter" width="689"]
Rizanoia.com – Eurethel.com – MicmicsCorner.com – RosalieTangonan.Wordpress.com – ItsZmYuson.com LhyzieBongon.com – PaucheeCasimiro.com – AishaKristine.com – DeannSarmiento.com   Sponsors – The Hype Online Shop – Kering Keri Store – BeauSpeaks – Royale Elite PH[/caption]
So I, once again, collaborated with beautiful bloggers to give back to our lovely readers. I would like to thank Deann for making this collaboration possible. This was supposed to be posted last month but schedule has gotten in the way so we had to move it. I would also like to thank the sponsors for their generosity. Special mention to my ever generous and patient sponsor Royale Ph Beauty Elite. Thank you very much!
Let us now move on with the prizes which we divided into five (5) sets to be able to have 5 winners.
First Prize - Royale Ph Beauty Elite products, Nyx Black Label lipstick, Shawill eyeliner, Revlon nail color, small wallet, mask, and a cute dress
Second Prize - BeauSpeaks skin care essentials, pink nipple cream, Godiva sachets, Wet n Wild mascara, accessories, Gluta C facial cream, lipstick and lip gloss plus a cream colored dress
Third Prize - iWhite Korea sachet [ack, Ponds Whitening Cream, Collagen mask, L.A Colors palette, Hard Candy lip gloss, Godiva sachets, Organic Love Body Cream, accessories, Lewis and Pearl scent, eyeliner and an orange top
Fourth Prize - manicure set, iWhite Korea facial cream, Godiva sachets, headbands, Eye line up roller, Elf concealer, lipstick/lip gloss, body cream, Zen Zest scent spray, Krave facial mask.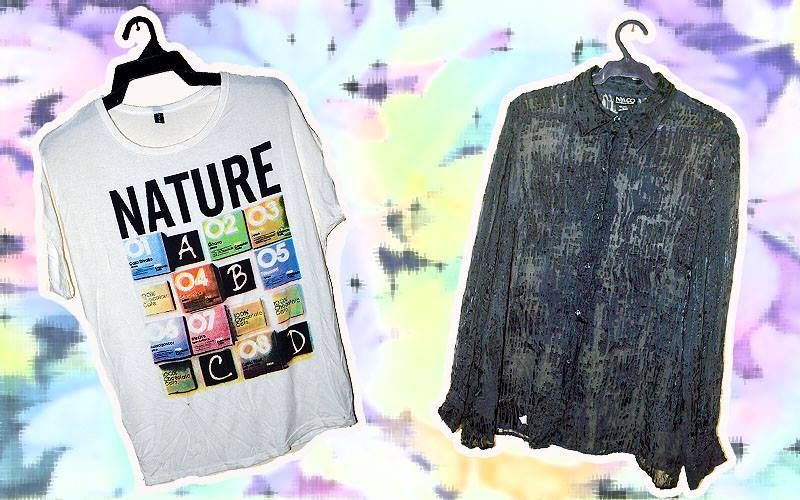 Last Prize  - two cute tops!
All you have to do is follow what the Rafflecopter says. Please do all mandatory entries.
This giveaway is open to Philippine residents and will end on October 21, 2014. Enjoy!
Micmic