Hello everyone! Christmas is just around the corner and I haven't started shopping for any gift yet. Schedule won't allow me to include shopping in the malls. Good thing we can always go online shopping, right? I did a little window shopping and saw some cool stuff. I will share with you what I saw for you to have an idea on what to give to your loved ones this holiday season.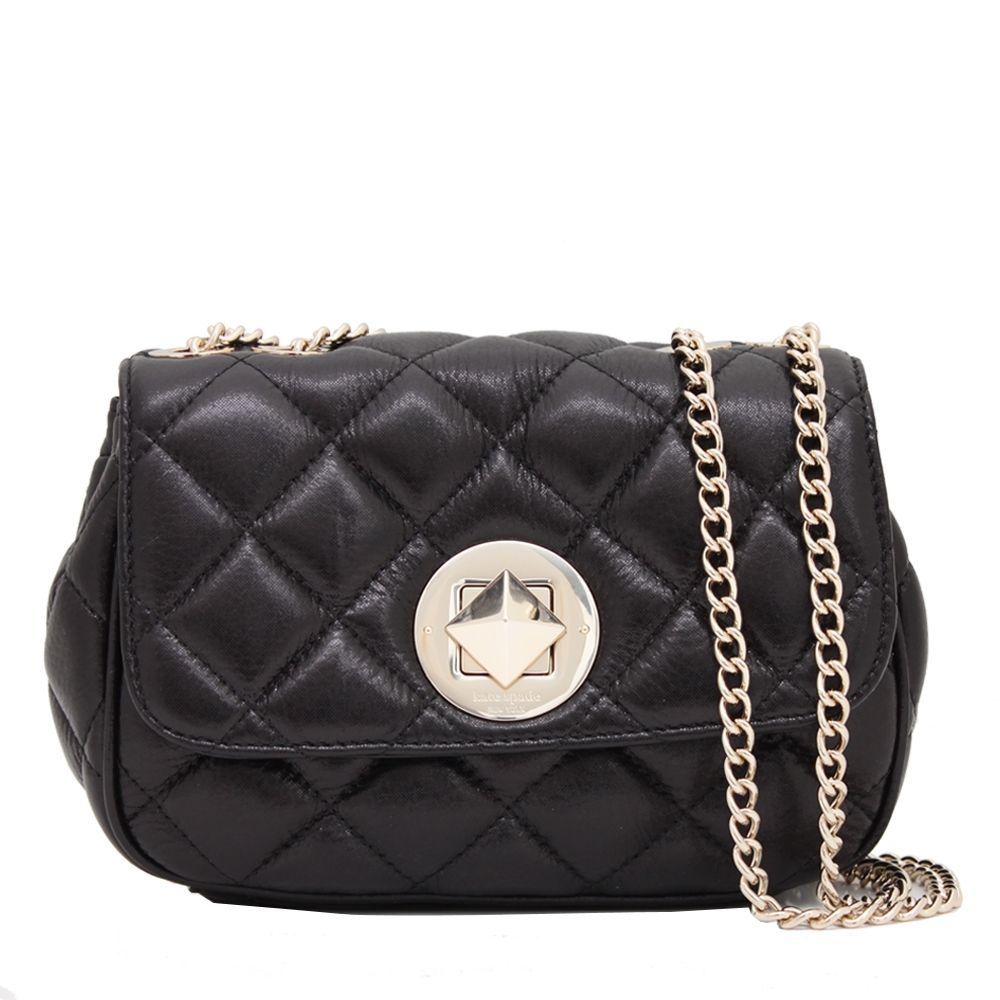 For the ladies, a nice bag is really essential. If you are feeling generous, try giving a Kate Spade bag like this. It looks really classy which is perfect for a nice cocktail party. The style is very classic so you don't need to worry that it might get outdated.
If you are thinking of something to give for young girls, try giving something that will be an addition to their fashion accessories. I think this New Look necklace is very trendy yet very stunning and will definitely fit the taste of young ones. It is affordable too!
I really find it hard to find gifts for men because they are not as meticulous with items compared to girls but if ever, I want a guy/man who has a nice watch because that's where you can tell that this person values time. Well, that's just my opinion. So here is a nice looking watch from Hugo but on the affordable side. It looks edgy and sporty, not to mention, manly.
Of course, I will include a makeup in this post. This is what I would want to get for myself. Funny, I know. But I also want to buy something for myself. I have been eyeing on this blush for a long time and if ever I have the budget, I will definitely going to get it!
To view other items, visit
iPrice Shop
. There are other products that I want to show you but this post will be very long if I do that. I'm sure you'll find very nice pieces as well.
Enjoy shopping and God bless!
Micmic